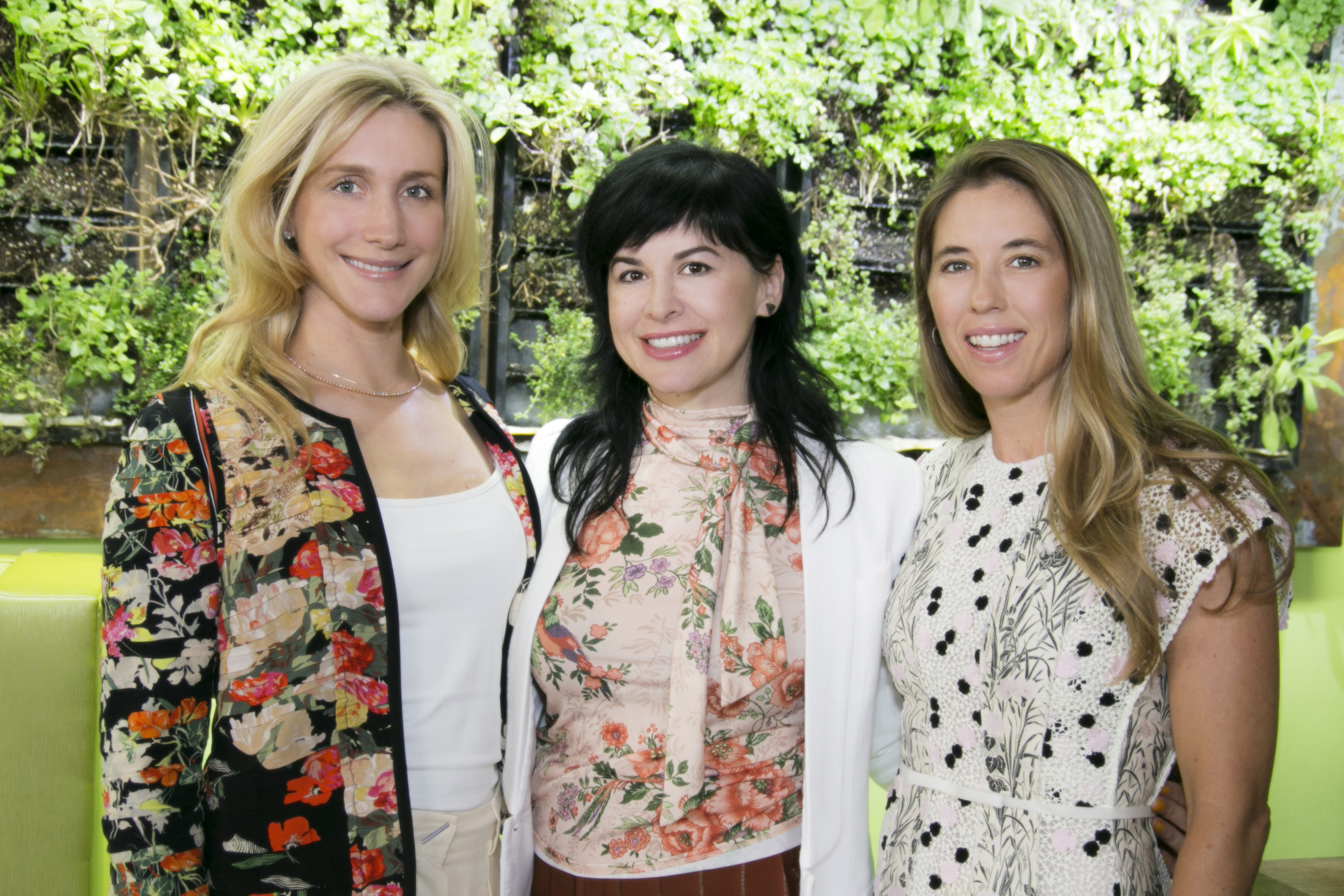 (c) Elayne Gross Photography, 2018 All Rights Reserved
On May 22, the Detroit Children's Fund Women's Ambassador Luncheon was held at Chartreuse Kitchen in Detroit. The event, hosted by Ashley Crain, Gretchen Davidson and Kelle Ilitch, brought together 50 influential women in the metro Detroit community, including philanthropists and community leaders, to learn about and discuss the work being done to improve Detroit education and how DCF is leading the way.
Jack Elsey, DCF's executive director, and Tonya Allen, founding board member of DCF and president and CEO of the Skillman Foundation, set the content of the conversation, discussing DCF's mission to make high-potential investments to expand successful schools, greatly improve lower performing schools, and discover and develop talented educators so that every child in Detroit has the opportunity to receive an excellent education.
The event encouraged attendees to become Ambassadors of DCF's work. It was also an opportunity for guests to ask pressing questions about Detroit Children's Fund and the status of education in Detroit. Many frequently asked questions were discussed and asked during the lunch, including:
Why do we need to recruit/grow schools in Detroit when we already have too many?

Detroit is in desperate need of more quality schools. The city does have more capacity than it needs, but it does not yet have nearly enough quality schools to ensure every student has access to a quality education.

Why is educator talent so important?

As in any industry, high-performing educators get the best results. Study after study has shown that the single most important factor in a student's learning is a quality teacher in their classroom every day. Strong school leaders develop and retain high-performing teachers, creating schools that have few, if any, gaps in instruction, ensuring that students can have a quality teacher every year without fail.

Will DCF support after school programs, athletics, and other programs not directly related to academic outcomes or school quality?

There are a significant number of organizations in the city, state and nationally that support these kinds of essential programs for schools and students. DCF's mission is to dramatically increase the number of quality schools in Detroit and, while we believe that children should be engaged in a variety of ways outside the classroom, our investments will focus on opportunities that get at the heart of improving academic opportunity and outcomes—school improvement and expansion, educator development and recruitment and system-wide enabling conditions.
For more information about DCF and ways to give, visit detroitchildrensfund.org. Upcoming Detroit Children's Fund fundraising events include: