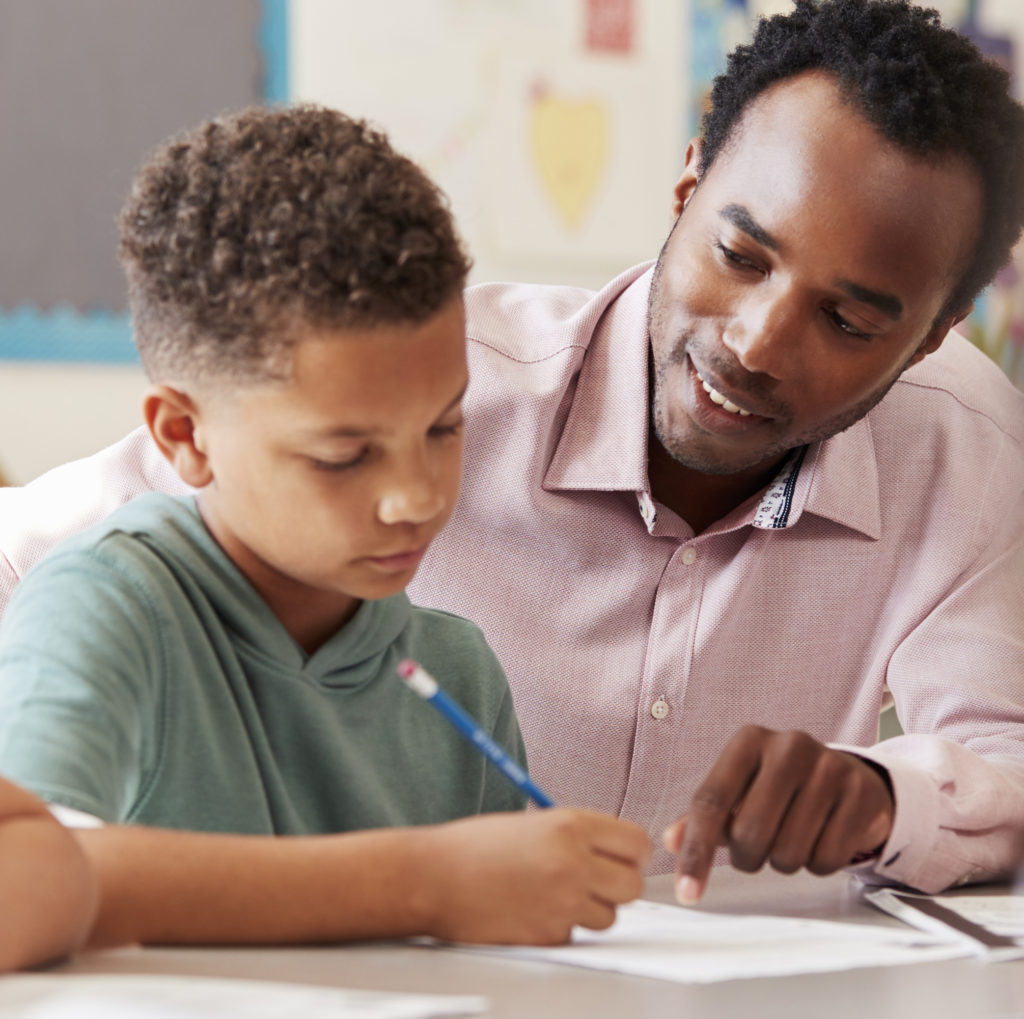 give to DCF
For every 10 children in Detroit,
only one has access

to a quality school.

As a donor, you can help change that. So far with our donors' support, we've impacted 28,000 students, 60 schools and 12,000 educators. And we're only just beginning.
Here's how you can help:
Thank you to our donors!
Cumulative Giving of $20,000,000+
Cumulative Giving of $8,000,000+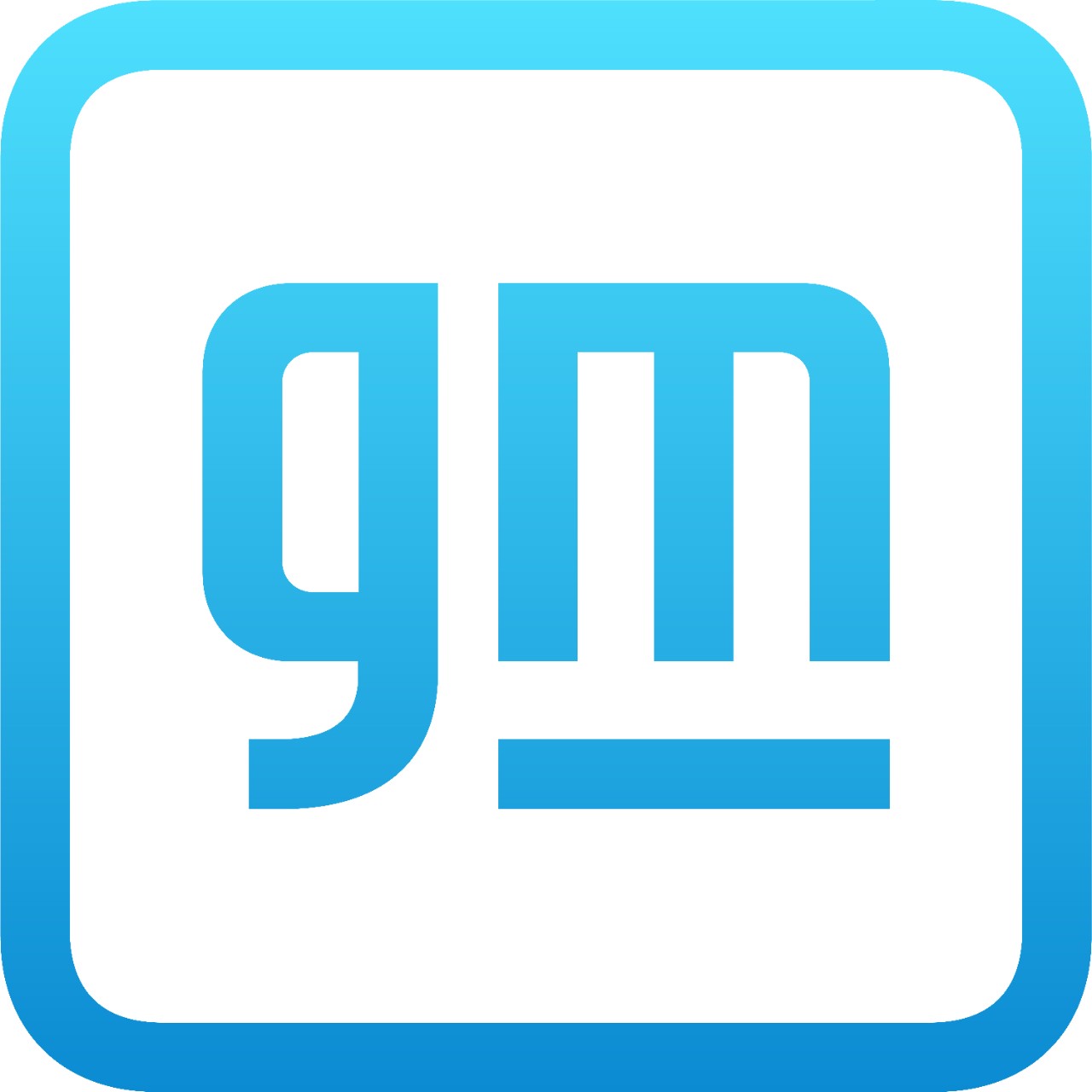 Cumulative Giving of $2,500,000+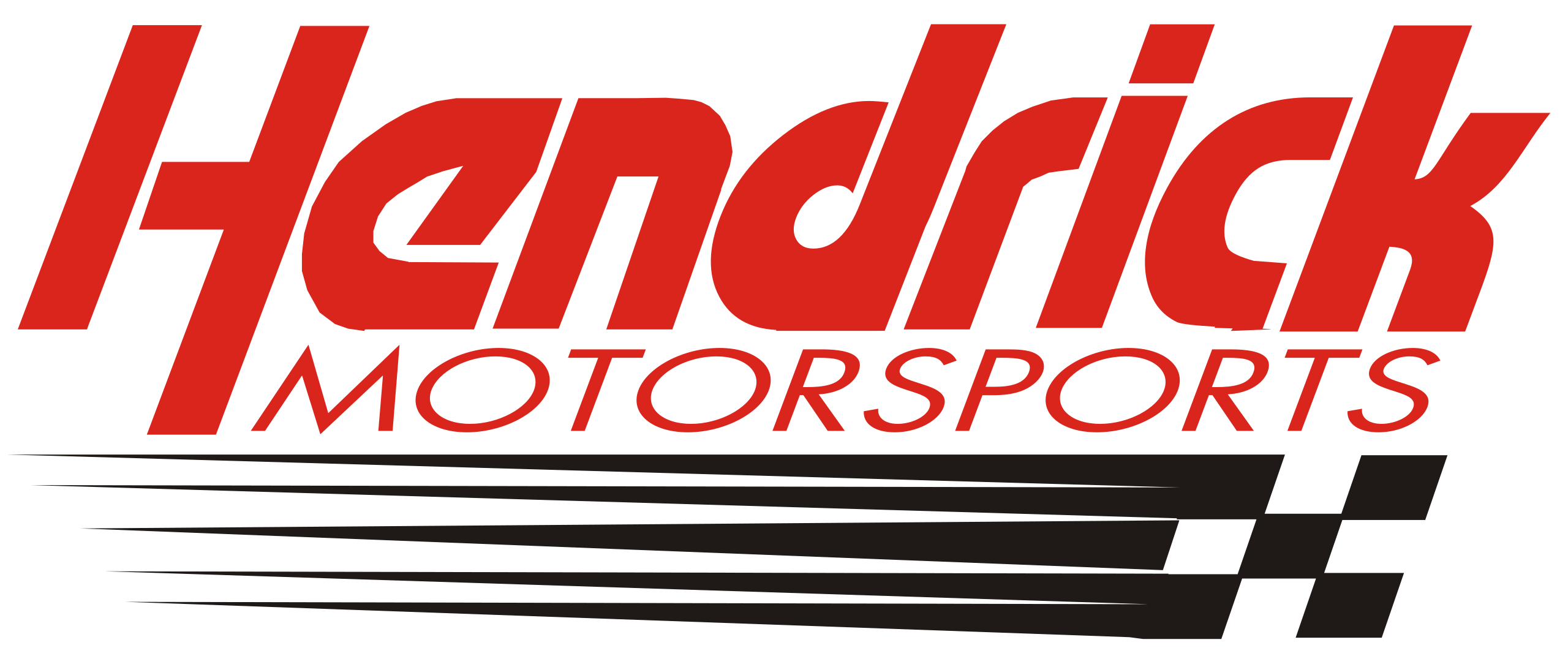 Cumulative Giving of $1,000,000+

Cumulative Giving of $500,000+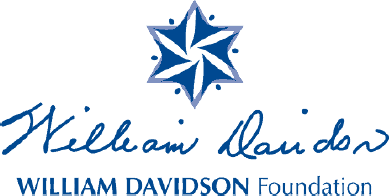 Cumulative Giving of $100,000+


Grethchen & Ethan
Davidson