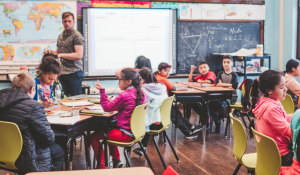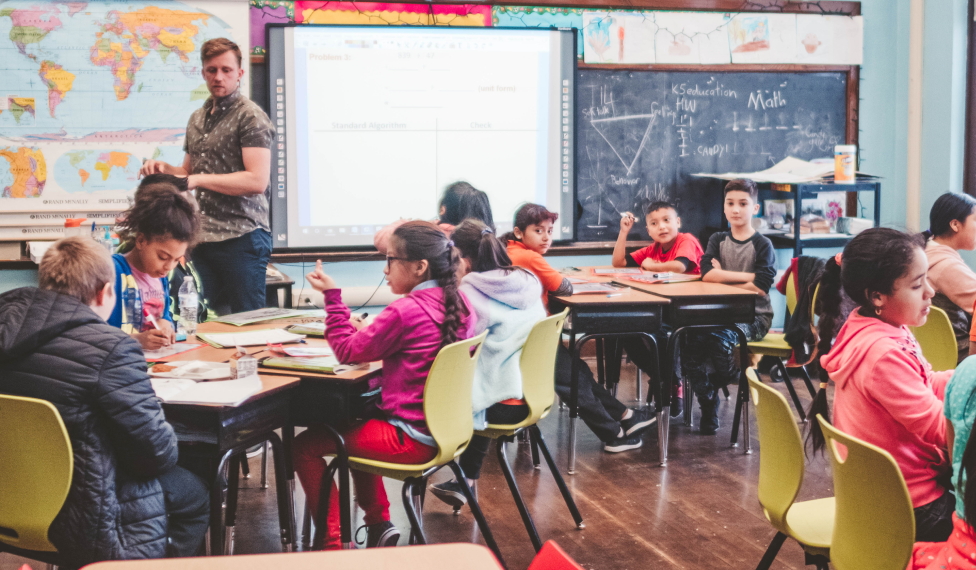 The Challenge
Every child in Detroit deserves a great education.
90% of Detroit schools do not have the resources they need to provide one. The crisis in Detroit schools doesn't stem from a lack of effort, it stems from a lack of equity and financial support.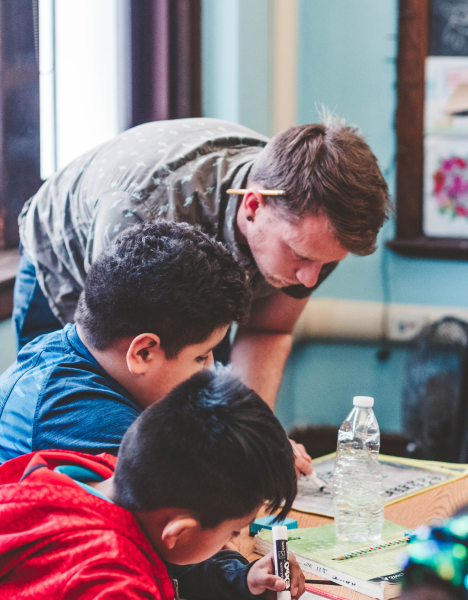 The Why
A quality education empowers children to pursue their greatest ambitions.
Our work is to ensure that one day every child in Detroit has access to a great school and all the opportunities an excellent education brings.
The Solution
At DCF, we're creating better quality schools by: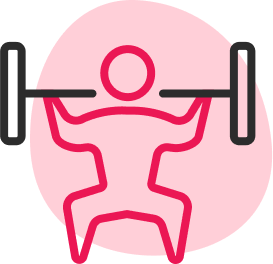 Training and developing remarkable school leaders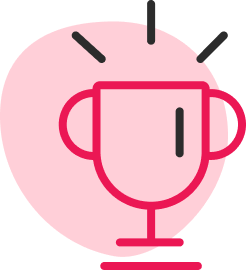 Recruiting, coaching and rewarding successful teachers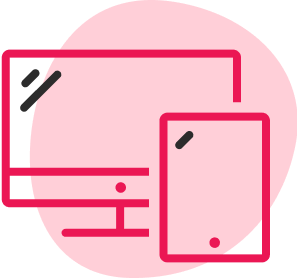 Providing children with the tools they need in the classroom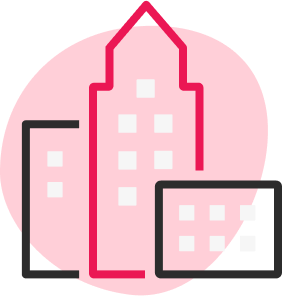 Supporting city-wide initiatives that help school systems thrive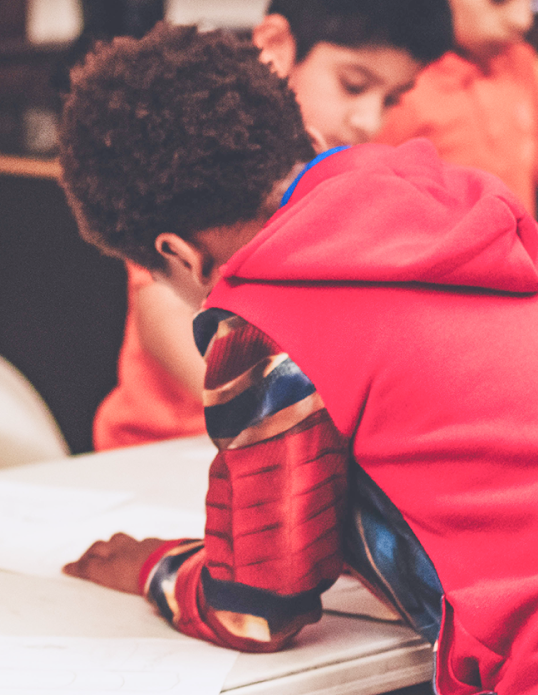 The Impact
DCF programs have served:
Testimonials
Beth Gonzalez
Assistant Superintendent for Curriculum and Instruction, Detroit Public Schools Community District
Beth Gonzalez
DCF pushed us to think about what was possible within the framework of our program, helping us to transform instructional culture across the District." Read the case study
Armen Hratchian
Executive Director, Teach for America
Armen Hratchian
Every single day teachers are showing up with incredible courage and skill. But they're running into a headwind because the conditions, policies, and systemic-level practices are blowing in their faces. Teach for America and DCF are working to change that." Read the case study
Ralph Bland
CEO, New Paradigm for Education
Ralph Bland
The partnership goes beyond the monetary and helps us define the critical leadership and instructional strategies we need to move the needle." Read the case study