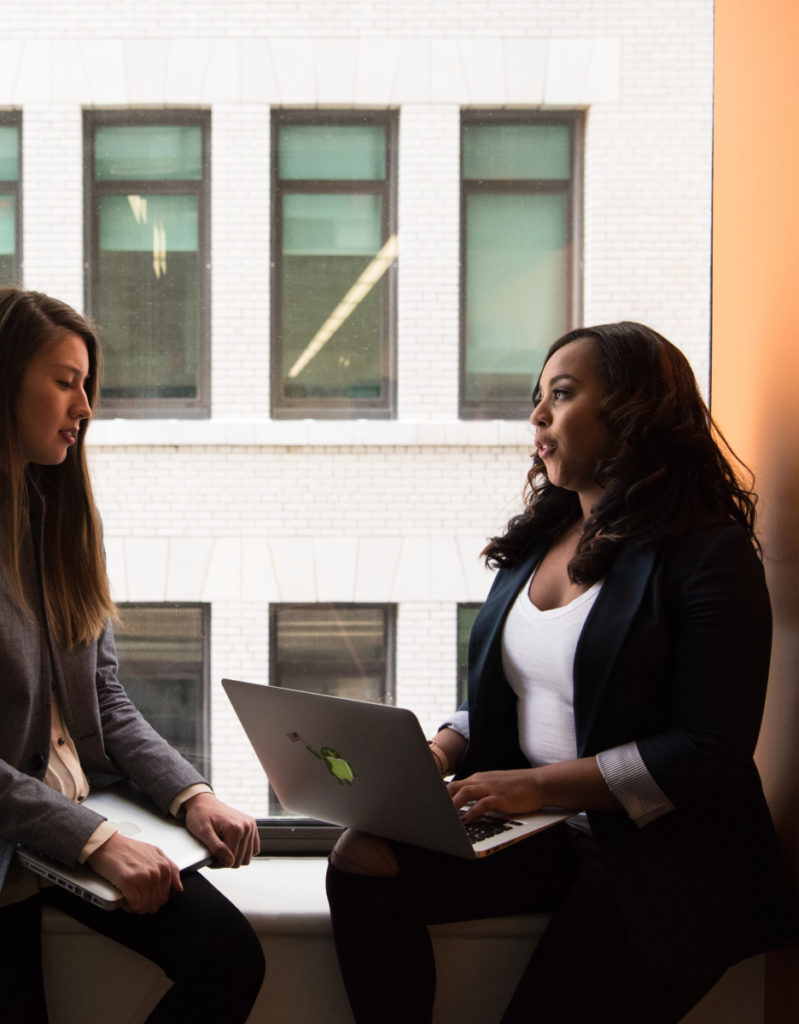 Careers at DCF
Join our team
We invite prospective applicants to view these job postings and, if qualified, submit a resume and cover letter via email. No phone calls, please. Resumes will be held in strict confidence, and only those selected for an interview will be contacted. We thank all applicants for their interest in Detroit Children's Fund!
Open Positions
Director of Achievement
Posted on May 11, 2021
DCF is seeking a Director of Achievement who will serve in three meaningful ways:
will

work with our team of leaders/leadership teams in

the city of

Detroit to drive systemic

change by creating and developing a shared vision of what excellent

instruction

and

instructional leadership looks like.

will be responsible for coaching current school leaders/leadership teams to

operationalize

that vision by developing their instructional expertise, identify gaps, and help them determine

where to prioritize and focus their time as a school leader to best

enable deeper learning in

their school.

will manage important components of the DCF grant portfolio, including major

investments

in leadership development, teacher development, and school support.