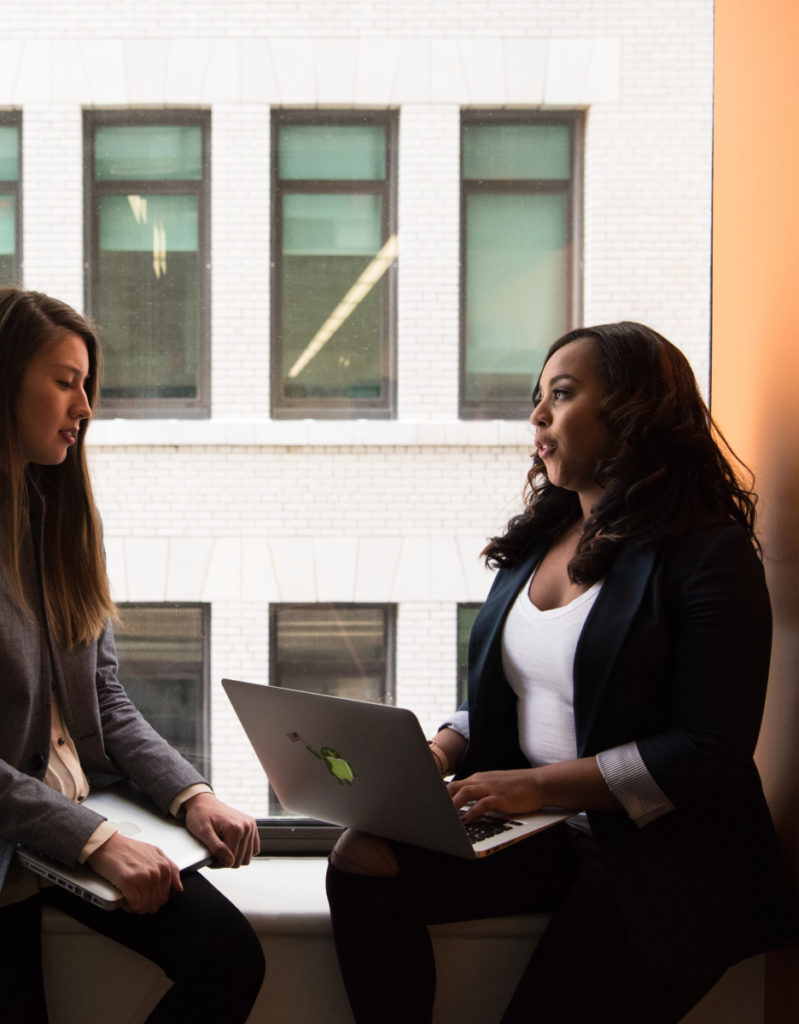 Careers at DCF
Join our team
We invite prospective applicants to view these job postings and, if qualified, submit a resume and cover letter via email. No phone calls, please. Resumes will be held in strict confidence, and only those selected for an interview will be contacted. We thank all applicants for their interest in Detroit Children's Fund!
Open Positions
Achievement Coordinator
Posted on June 15, 2022
Are you someone or do you know someone who LOVES supporting others?
As an Achievement Coordinator (AC) you will play a critical role in identifying trends, needs, and opportunities that support and guide the direction of our programs and projects. In this role the day-to-day work shifts and is heavily based on stage of the Achievement Team's engagements, projects and programs. There's not a single typical "day in the life," which keeps things fresh.
We are looking for a team member who will:
Multi-task effectively. You are a natural prioritizer, enjoy learning new things, and work well under pressure in a fast-paced environment.
Be a self-starter and a natural problem-solver. You can quickly identify challenges, analyze the root causes, and propose creative solutions. You anticipate what your co-workers need and act on your ideas, helping DCF's leadership focus on their most important work.
Communicate thoughtfully. Your writing is clean and simple. You always consider your audience and use superb judgment, whether sending a quick email response or drafting a message for a large group.
Sweat the details. You are very organized and are good at staying on top of things others may miss. You will be tasked with helping multiple leaders on multiple projects.
Build strong relationships. You take a customer service approach when supporting senior leaders. You'll interact with leadership and must build strong relationships while providing a high level of support.
Director of Achievement
Posted on June 15, 2022
DCF is seeking a Director of Achievement who will serve in three meaningful ways:
• Will work with our team of leaders/leadership teams in the city of Detroit to drive systemic change by creating and developing a shared vision of what excellent instruction and instructional leadership looks like.
• Will be responsible for coaching current school leaders/leadership teams to operationalize that vision by developing their instructional expertise, identify gaps, and help them determine where to prioritize and focus their time as a school leader to best enable deeper learning in their school.
• Will manage important components of the DCF grant portfolio, including major investments in leadership development, teacher development, and school support.
Success in this role requires a strong background in school leadership experience that may include the following: teaching, school principal, assistant principal or instructional coach with at least five (5) years of relevant experience in or with school administration. Familiarity with typical school systems and processes is required.