Careers at DCF
Join our team
We invite prospective applicants to view these job postings and, if qualified, submit a resume and cover letter via email. No phone calls, please. Resumes will be held in strict confidence, and only those selected for an interview will be contacted. We thank all applicants for their interest in Detroit Children's Fund!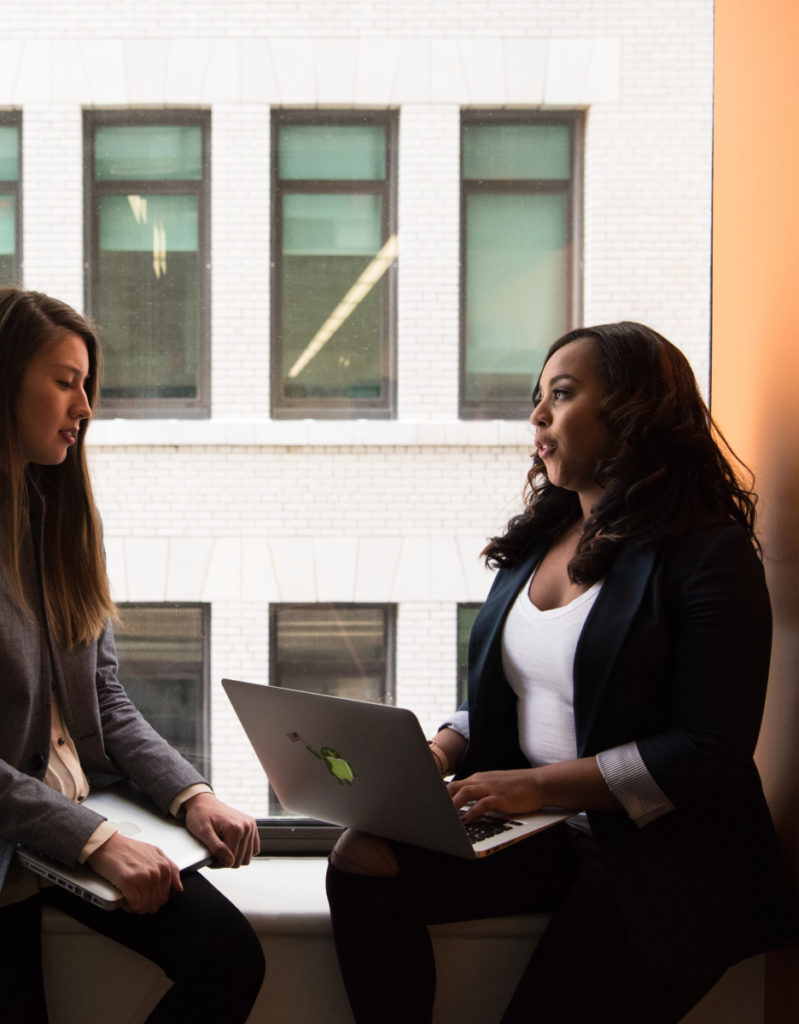 Open Positions
Director of School Programming and Partnerships
Posted on July 26, 2023
The role of the Director of School Programming and Partnerships is to advance DCF's mission and to support the leadership and vision of its partners. The scope of this work involves the co-management of all school-based programs, partnerships, and grants to maximize the collective impact on student and school outcomes with school partners, and to seek opportunities to innovate toward student achievement and school transformation. This role will also ensure DCF is a supportive partner for all grantees by stewarding and monitoring the success of school grants and by providing solutions where challenges arise. As someone with expertise in urban education, schools, and school leadership, this person will serve as a "thought partner" to district, network, and school-based executive leadership and other educational nonprofits.