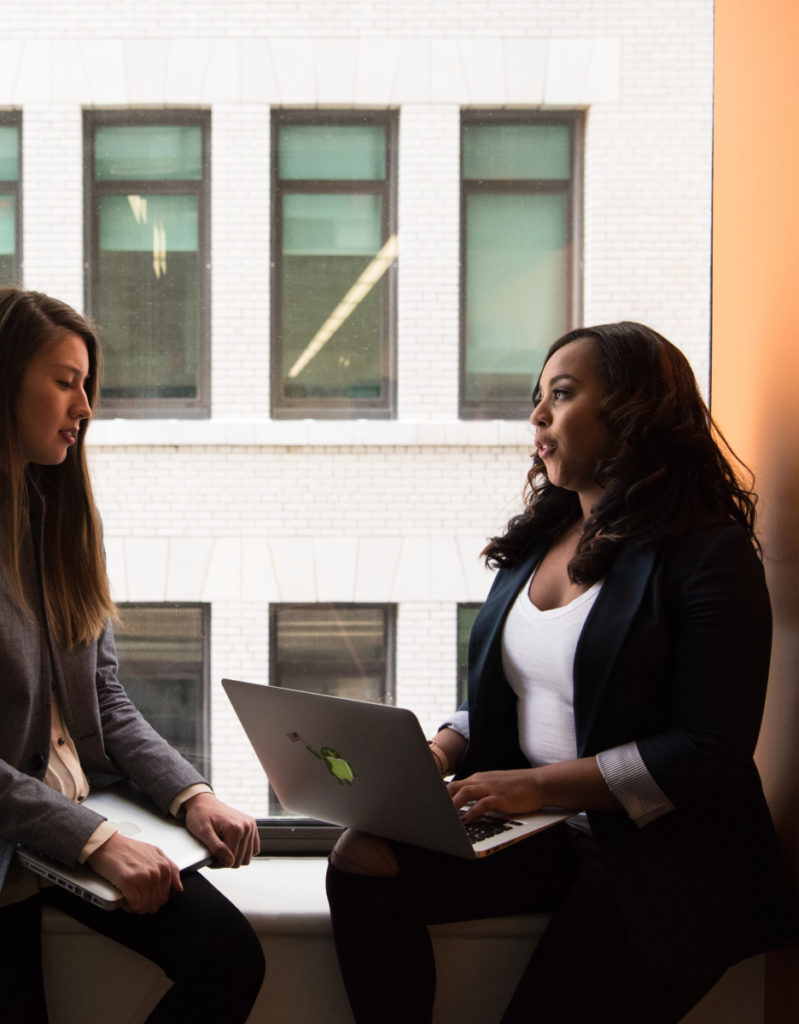 Careers at DCF
Join our team
We invite prospective applicants to view these job postings and, if qualified, submit a resume and cover letter via email. No phone calls, please. Resumes will be held in strict confidence, and only those selected for an interview will be contacted. We thank all applicants for their interest in Detroit Children's Fund!
Open Positions
Chief Advancement Officer
Posted on February 23, 2022
The Chief Advancement Officer is responsible for creating, supporting, and implementing strategies that fuel DCF with the resources needed to conduct its important work.
The Chief Advancement Officer is an important leader in building and stewarding DCF's reputation and credibility with its funders in the business and philanthropic communities. Doing so will require building relationships, planning and executing major fundraising campaigns and events, and communicating with various stakeholders on a regular basis.
The Chief Advancement Officer will work closely with all members of the DCF team to support the organization's success and help DCF become a force for good within public education in Detroit and Michigan.