ABOUT DCF
All Detroit children deserve to dare, dream and do big things. It starts with a quality education.
We are an organization dedicated to equity and inclusion, fulfilling a social responsibility to educate all children. We are non-profit committed to helping Detroit children receive the quality education they deserve. We do this by making leaders stronger, teachers more effective and school systems more successful. By being laser-focused on school quality, we are investing in the hopes, dreams, and future of Detroit children. Join us.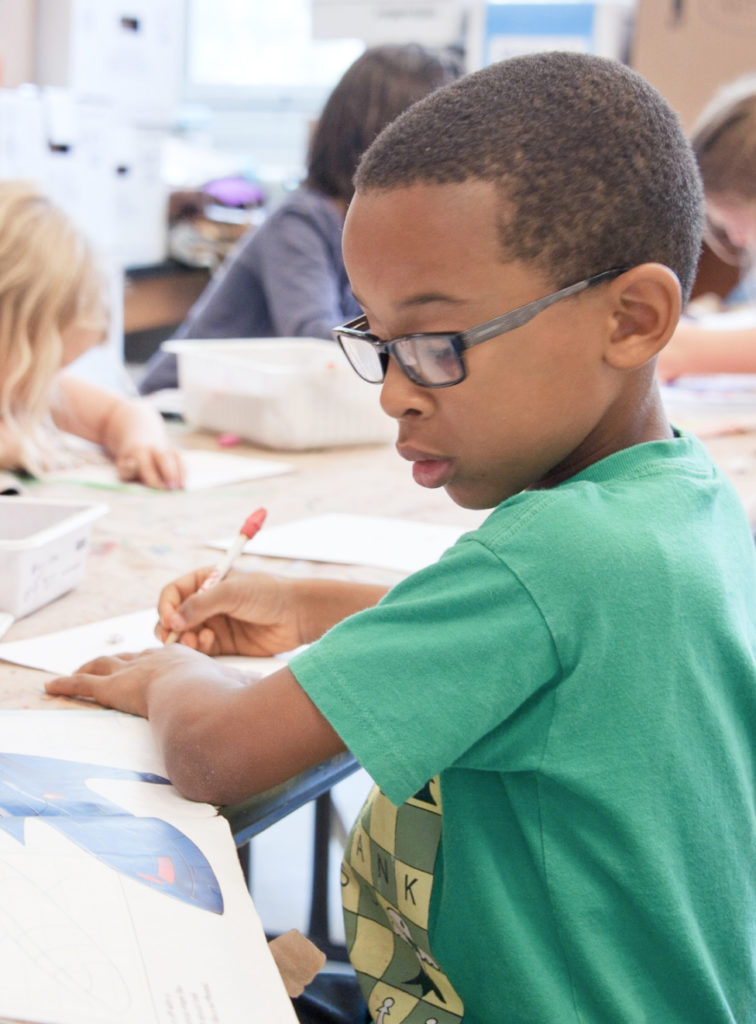 Read our statement on equity
DCF's Statement on Equity and Our Work
We could spend pages upon pages enumerating the number of times people of color, and particularly Black people, have been mistreated, threatened, harmed and murdered in our country on video. This is to say nothing of those moments – and the systems that allow them to continue to occur – that are not caught on camera over the 400+ year history of our country.
We know the following to be true:
That the inequalities that were created as a result of an intentionally racist construct persist in all facets of our lives. In fact, to quote the Skillman Foundation's diversity, equity and inclusion statement, "they are as present as the air we breathe."
They are present in healthcare: Black Americans are 2.5 times more likely to be infected by and die from COVID than a white American.
They are present in our criminal justice system: The Centers for Disease Control and Prevention reports that Black people are 4 times as likely as white people to die as a result of an encounter with law enforcement.
And they are deeply present in education: for example, 38% of Black students in America graduate college in 6 years, compared to 61% of their fellow white students.
This is why Detroit Children's Fund exists: to dramatically improve public education for Detroit's children: giving them access to the best teachers, the best school leaders, the best schools, all in the name of equity.
As an organization that has purposefully wrestled with diversity, inclusion and racial equity, our board and our staff know we still have more work to do especially in the largest majority Black city in America. Those of us who are white understand that we will never understand what it is like to be Black in America. But across this nation, we must seize the opportunity to look inward, to look outward, to identify places where inequity is promoted ignorantly, accidentally, and otherwise – and address it.
DCF was founded on the belief that all children deserve an excellent education and that for decades, too many did not have access to great schools. We have been bold and strong on equity in the past: we have not shied from telling the truth before. While we have worked tirelessly for justice, we are self-aware enough to know that we must do more. With this moment, we commit to accelerating our journey to become a fully anti-racist organization, ensuring our words and actions are in service of equity at all times. For without doing so, we recognize justice for the 86,000 public school children in Detroit will never be served.
Why we do what we do
Educators want to lead. Teachers want to teach. Children want to learn. We see it every day in Detroit schools. The educational crisis in Detroit doesn't stem from a lack of effort, it stems from a lack of equity, resources, training and tools. We're working to change that by funding proven programs that increase access, quality and equity in schools.
What makes us different
For years, initiatives in Detroit have tried to improve education without gaining significant traction. Here are a few ways we do things differently:
We're strategic partners
When we fund a program, it's only the beginning of an active, long-term partnership. We work hand-in-hand, on-the-ground with schools, teachers and leaders. We create strategies together based on shared knowledge. When challenges arise we're in the room with schools — brainstorming, problem-solving, and helping them pivot and plan to get results.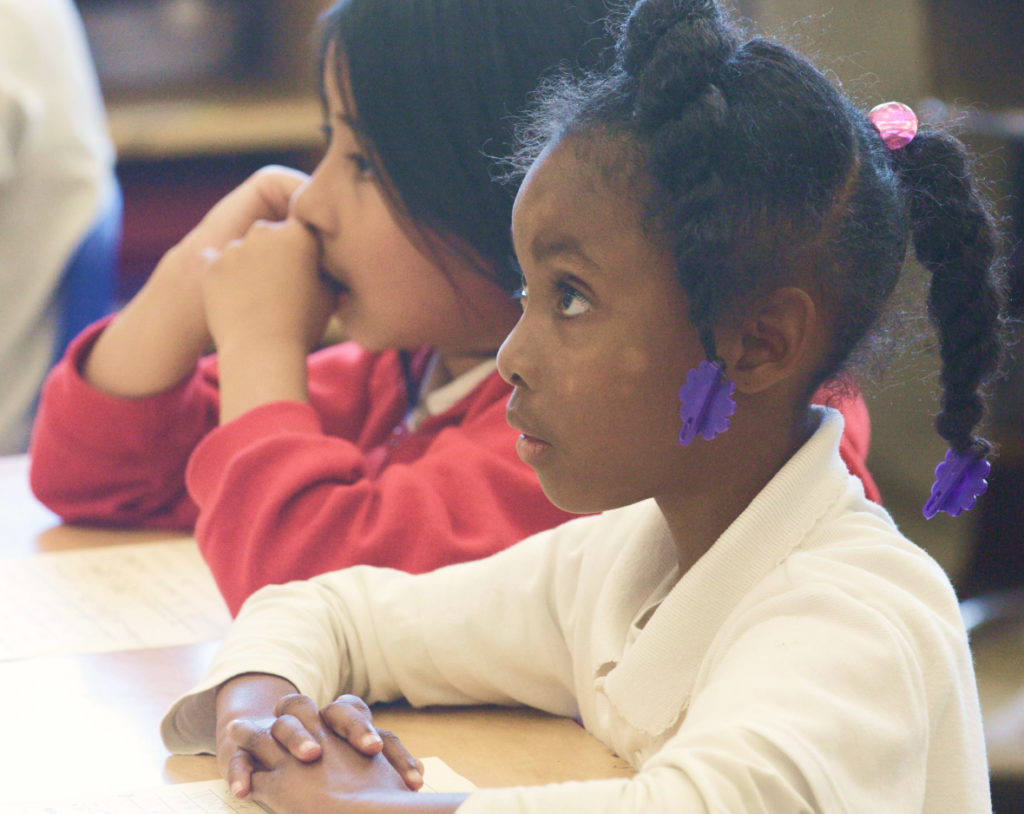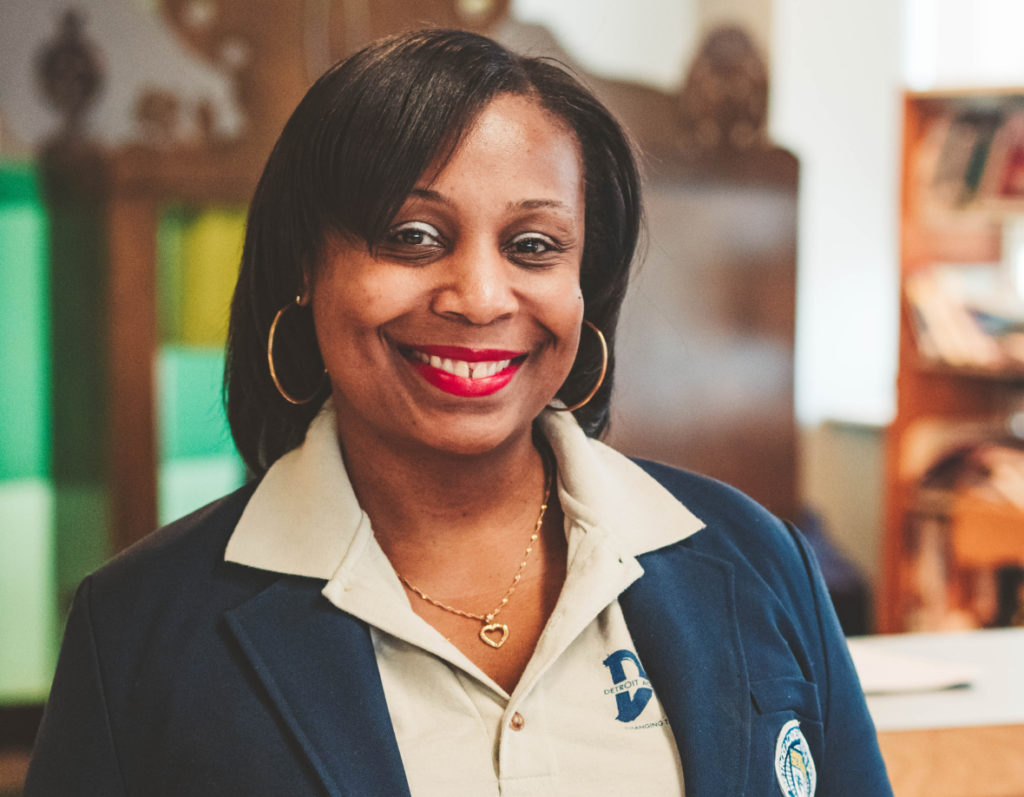 we're education experts
We have a deep understanding of school issues in the city. We know that in Detroit it takes multiple components — quality leaders, teachers and resources — coming together to create a great school. We bring a unique educational memory to every grantee, transferring the knowledge we have from one school to another that might be facing similar challenges. Because we've worked closely with so many schools, we also have the unique ability to bring school leaders together to collaborate. Our funders know it's this reach and partnership that sets us apart.
we expect results
We support initiatives that ensure education improves. We hold our grantees accountable, setting milestones and adjusting funding based on trackable outcomes. We have frequent touchpoints with grantees, so we're continually informed of their progress, making quarterly reporting a formality. This deep level of thought partnership and strategic connection is what accelerates our results.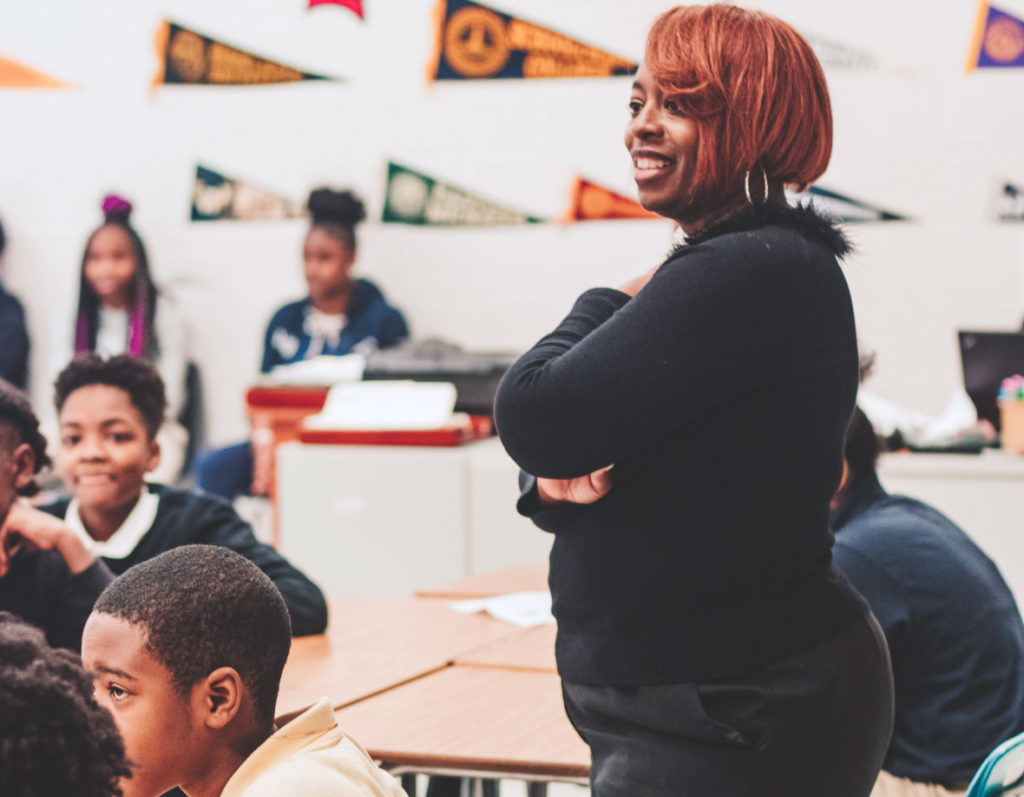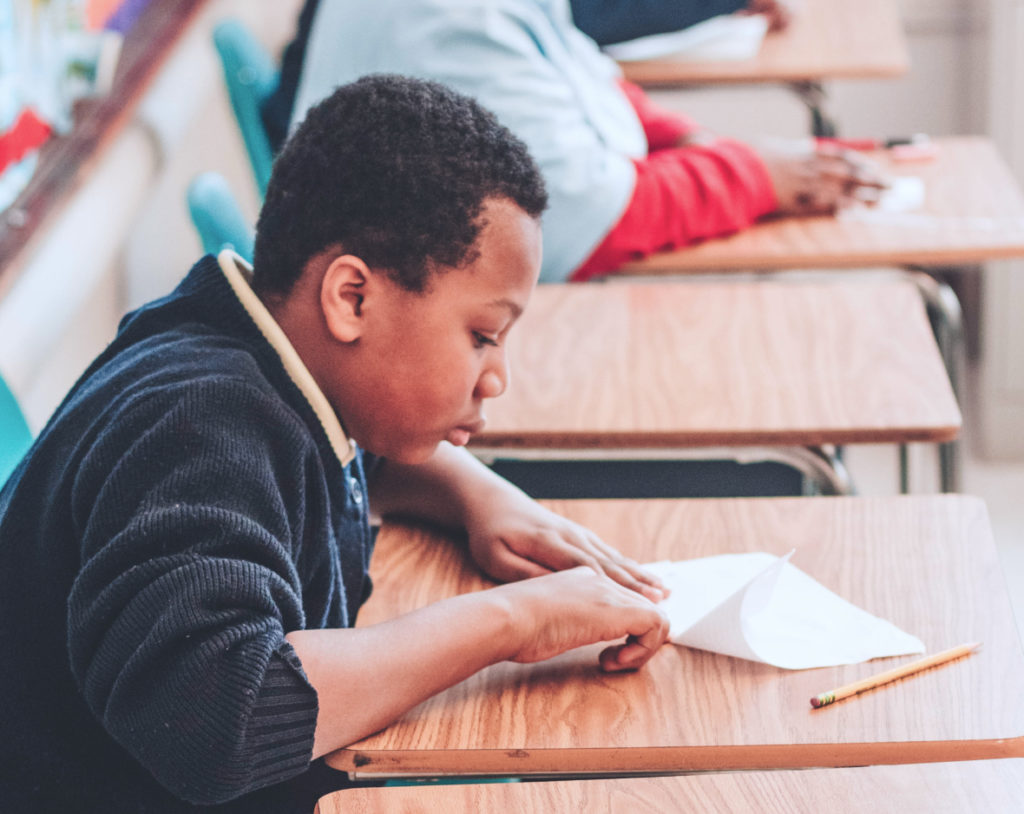 we're good stewards
Our donors can feel confident that their dollars are being carefully managed. We don't just grant funding and hope it works out — we work with our partners to set clearly defined goals and closely monitor each investment to ensure success. When programs are working, we reinvest in the partnership, and we will cease funding if the program is not garnering the expected results.
Team
Staff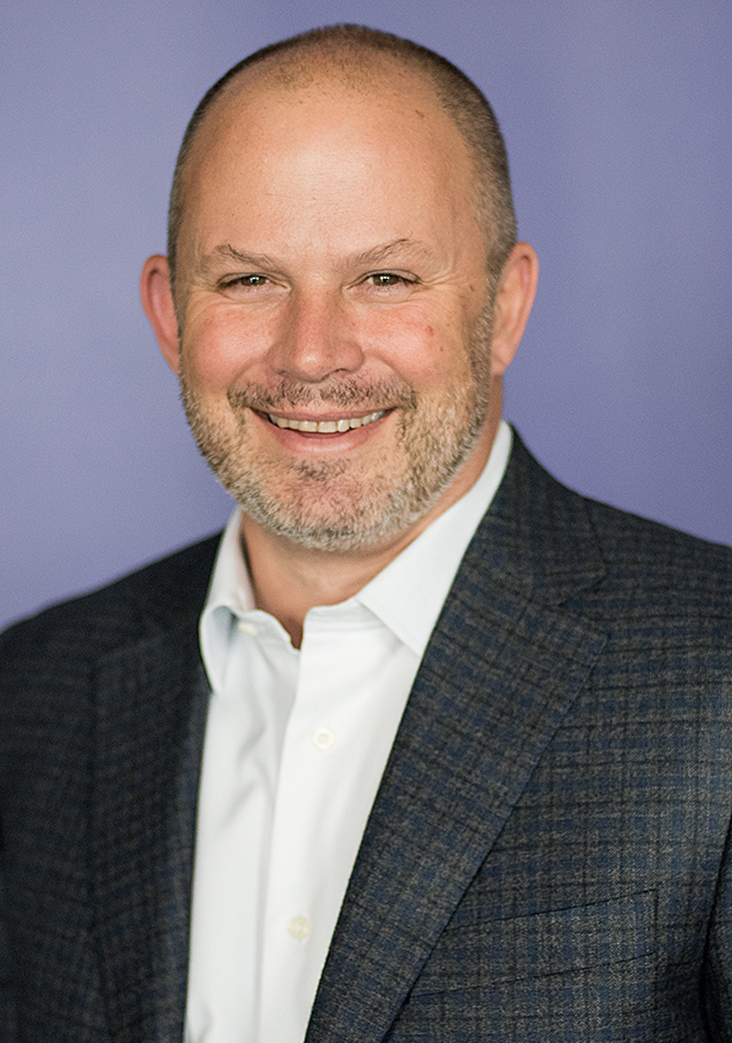 Nick Karmanos serves as Partner, responsible for DCF's institutional advancement, fundraising and operations. Prior to joining Detroit Children's Fund, Karmanos served as senior vice president of institutional relations for Karmanos Cancer Institute. Over his 20 year fundraising career, Nick has raised more than $200 million.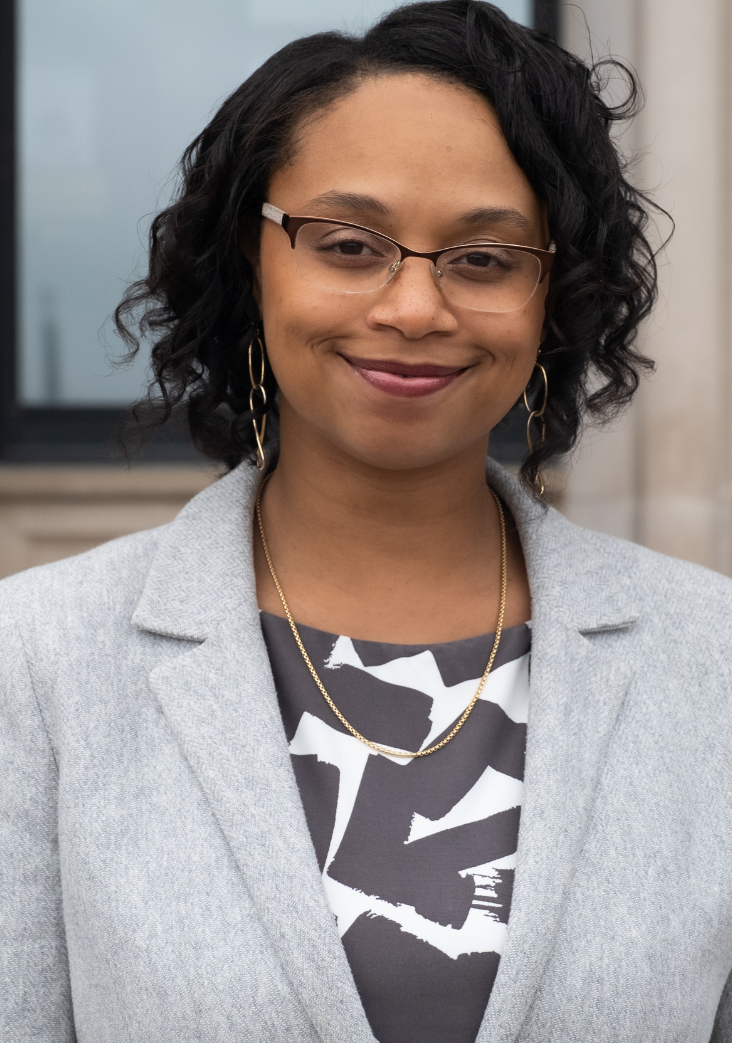 Dr. Twila Ainsworth-Comfort
Interim Partner
Dr. Twila Ainsworth-Comfort is a Partner for the Detroit Children's Fund. She brings a wealth of experience in urban education leadership, research, and practice. She has served as a program director, professor, instructional coach, curriculum developer, research practitioner, teacher, and a principal for traditional, founding and turnaround schools in both public and charter districts at the elementary, middle and high school levels in Detroit and Philadelphia. As a native Detroiter and a devout urban educator, she has committed her career to honoring, educating, and empowering students to be the next generation of leaders that their families, communities, future industries, and cities need.
Sonia Smith
Achievement Coordinator
Lisa Laurin
Chief Development Officer
Lisa Laurin serves as Detroit Children's Fund's chief development officer, overseeing the operations of DCF's fundraising initiatives including major gifts, special events, sponsorship, grant writing, and stewardship.
Gabrielle Boyd
Development & Events Project Leader
---
support Staff
Jaime Schubring
Accounting and IT
Simonne Searles
Human Resources
---
Join our team
Are you passionate about creating educational opportunities for Detroit children? Visit our job postings to see our available positions.

Detroit Children's Fund has a deep partnership with The Skillman Foundation, a Detroit organization recognized for its child advocacy in the city since 1960. The Skillman Foundation provides office space and back office support at no cost to DCF, making us even more cost effective and facilitating powerful collaborations between staff that advance our joint mission to improve public education in Detroit.
Board of directors
KC Crain
President, Chief Executive Officer
Crain Communication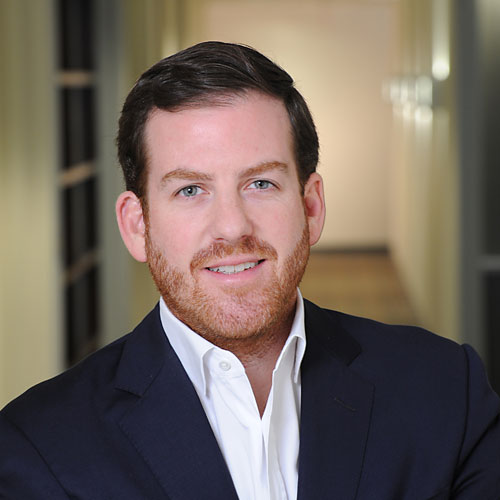 Tonya Allen
President
McKnight Foundation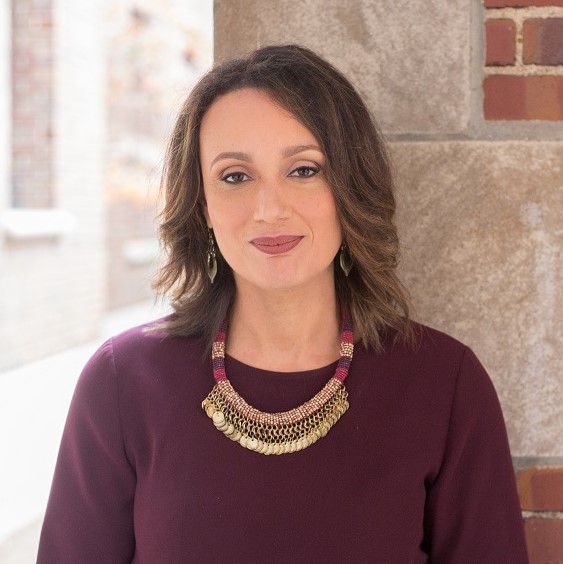 Tony Barra
Retired Technology Consultant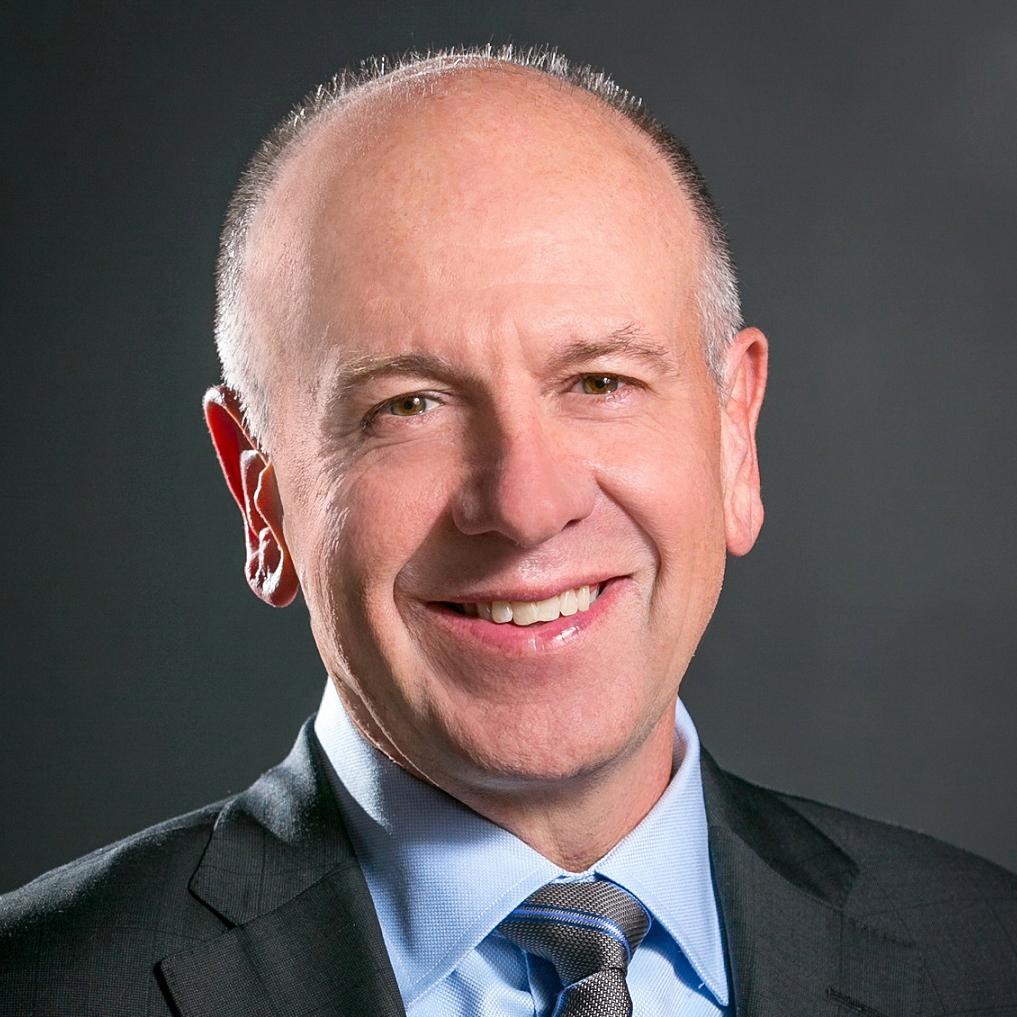 Phil Cooley
Owner
Slows BARBQ & Los Pistoleros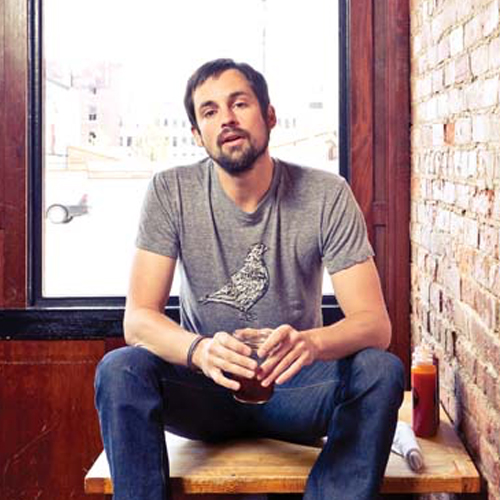 Tiffany Douglas
Global Women's Initiative & Under-represented Talent Strategy Executive
Bank of America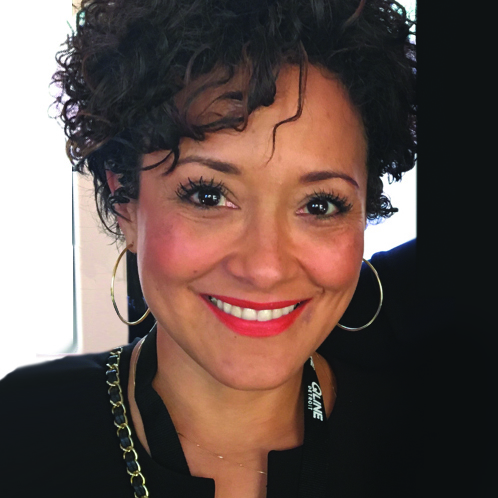 Darienne Driver Hudson, ED.D
President & CEO
United Way of SE Michigan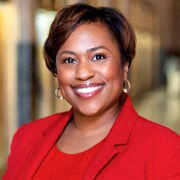 Bill Emerson
Vice Chairman
Rock Holdings, Inc.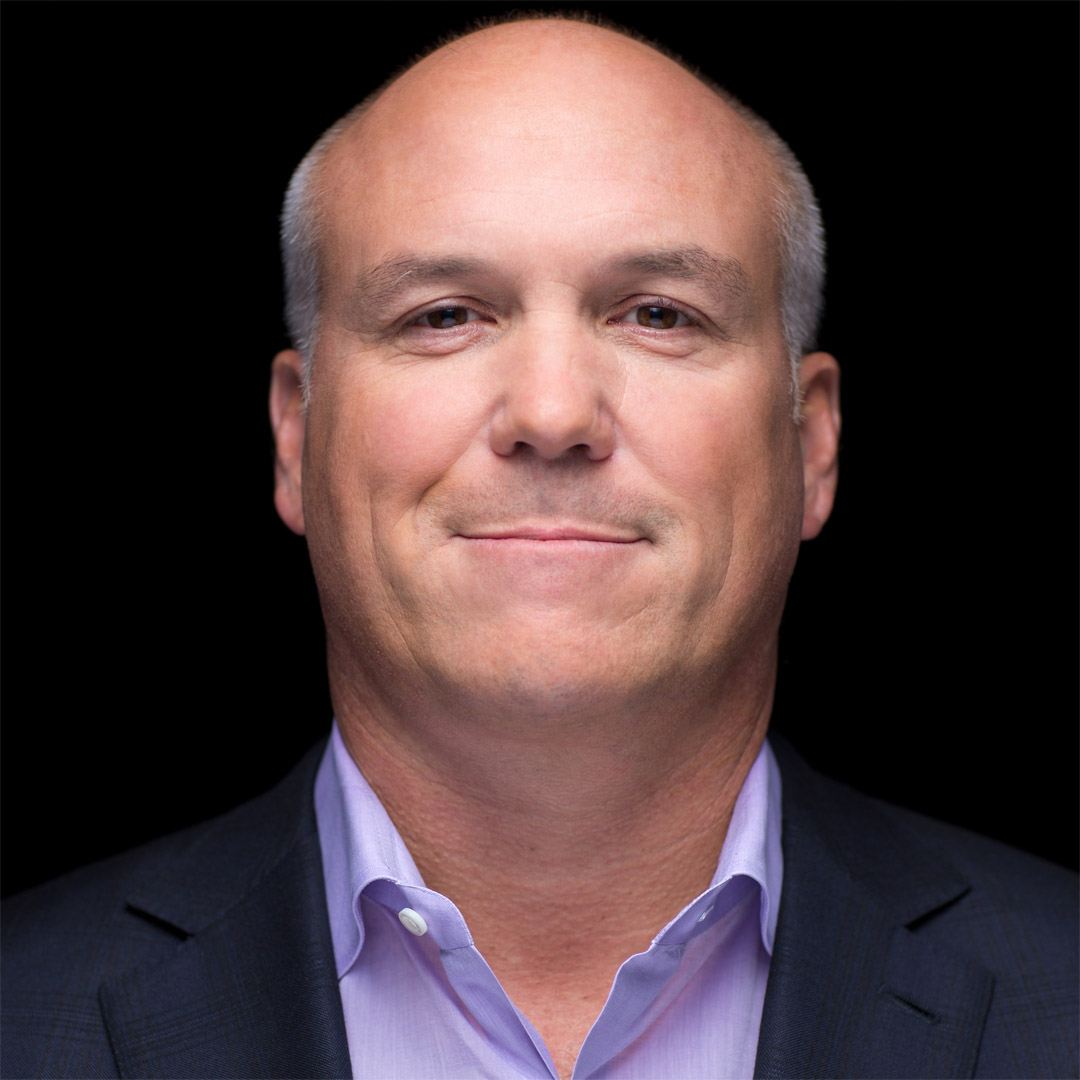 Kelle Ilitch
Child & Education Advocate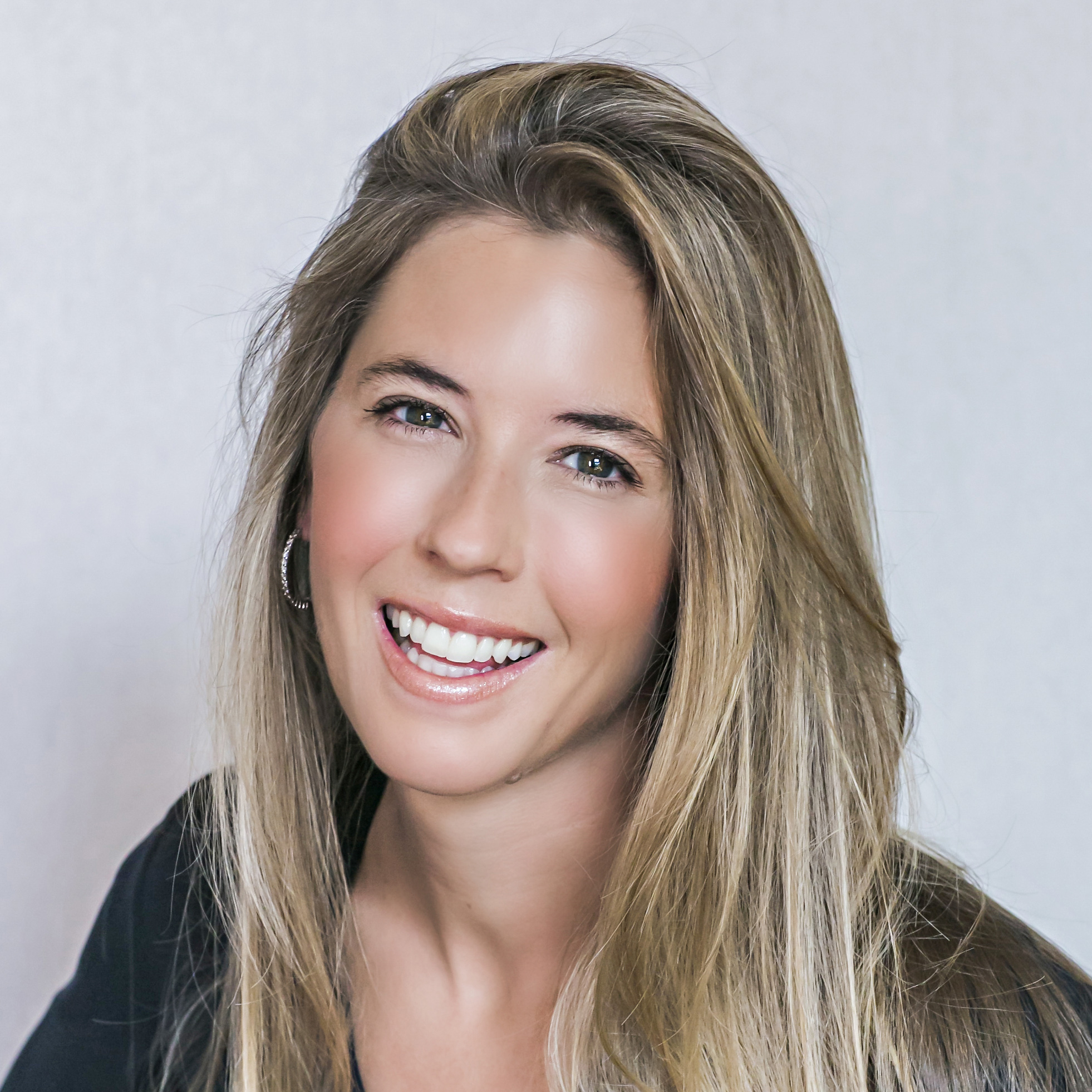 Adam Levinson
Managing Partner & CIO
Graticule Asset Management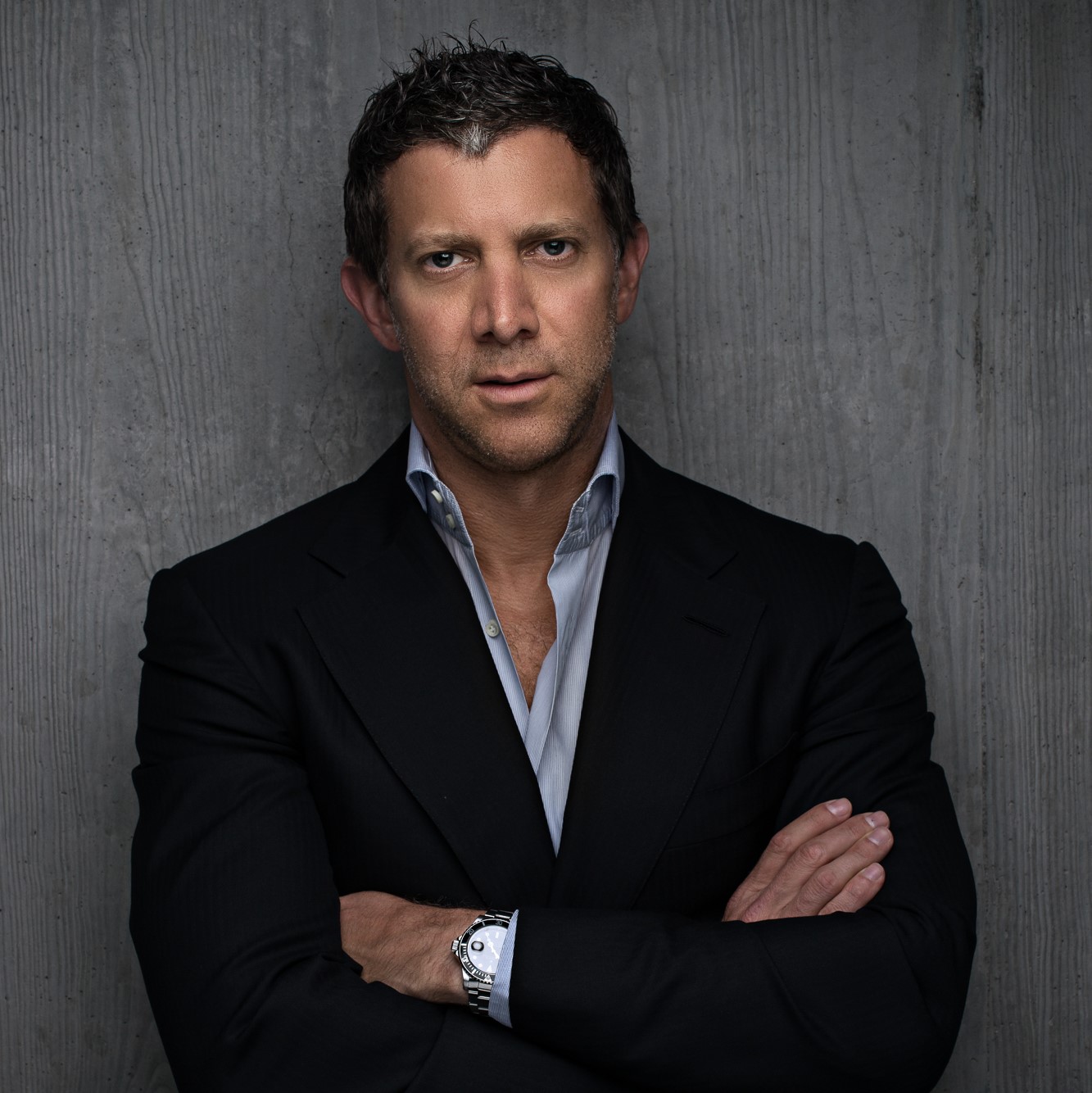 Ryan Maibach
President
Barton Malow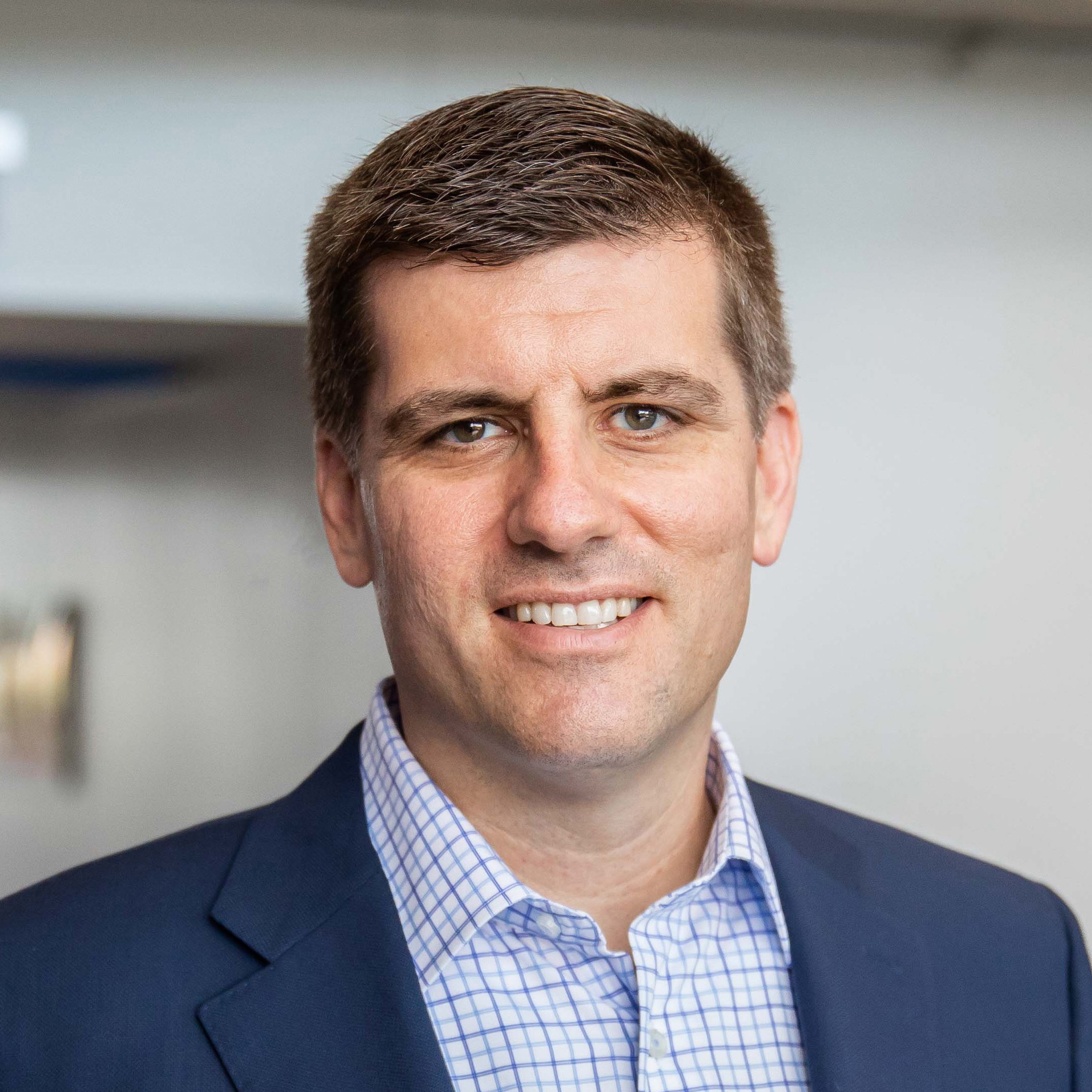 Anup Popat
Chairman & CEO
Systems Technology Group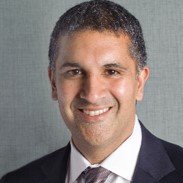 Ray Scott
President & CEO
Lear Corporation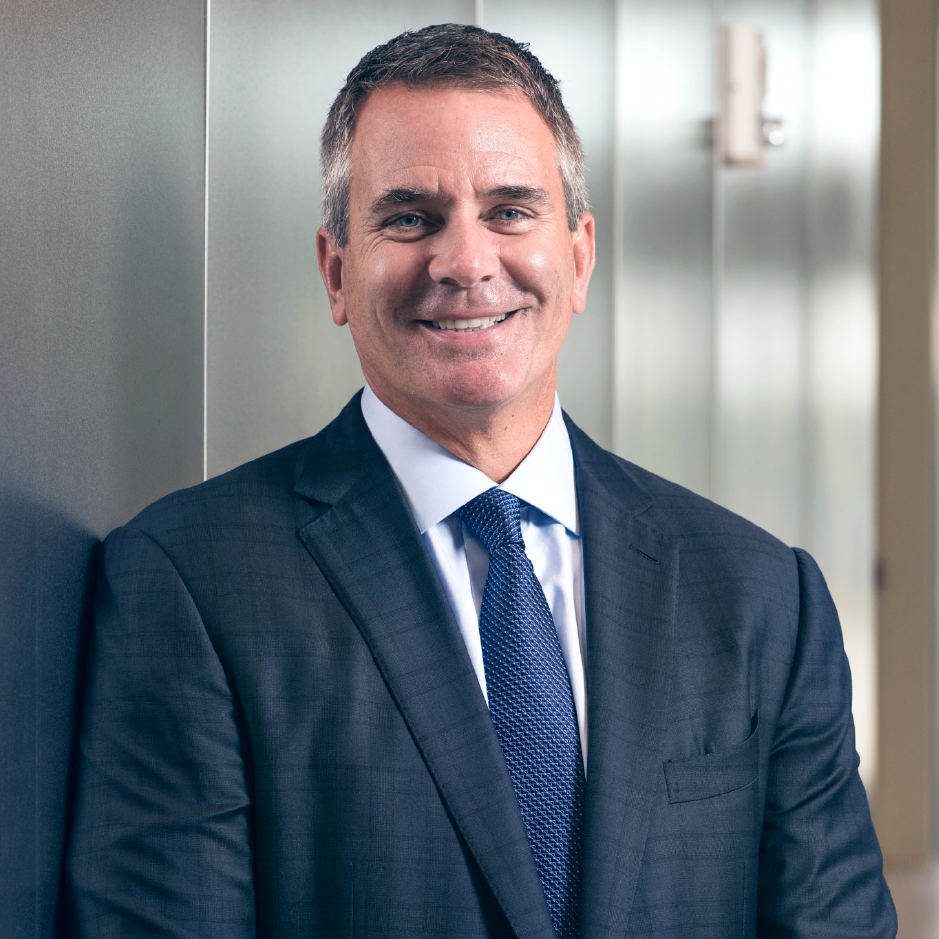 Arn Tellem
Vice Chairman
Detroit Pistons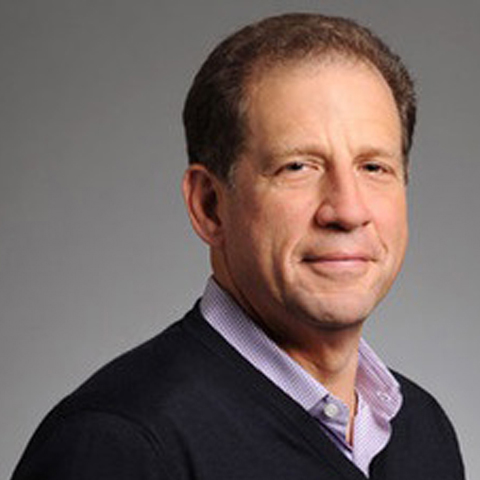 Jason Tinsley
Managing Director
JP Morgan Private Bank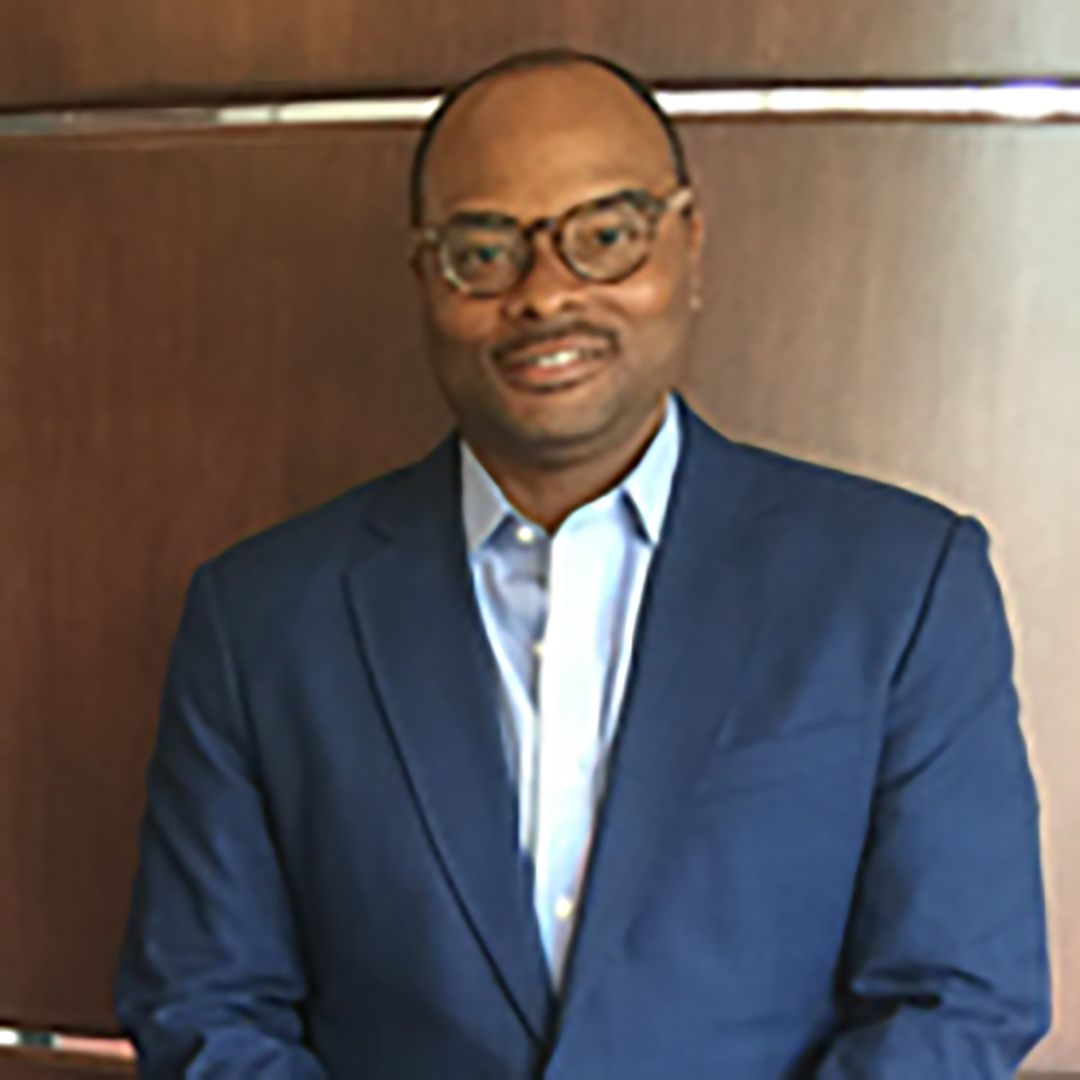 Jesse Venegas
Vice President
Ideal Group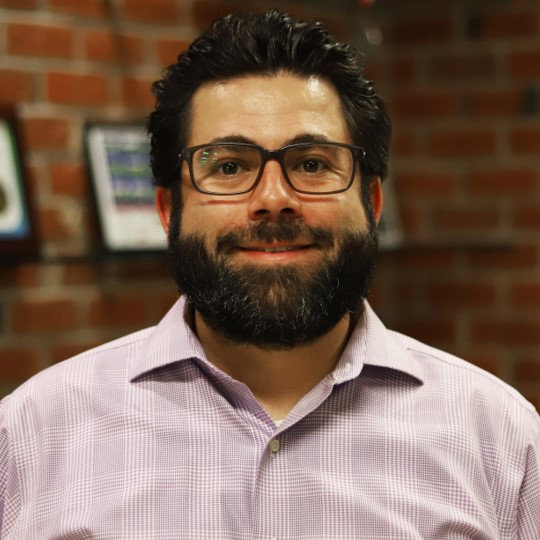 Investment advisory committee
Bryant Weinber Jones
Chief Investment Officer
Boston Schools Fund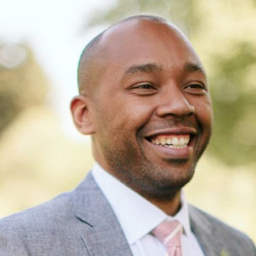 Daniel Anello
Chief Executive Officer
New Schools for Chicago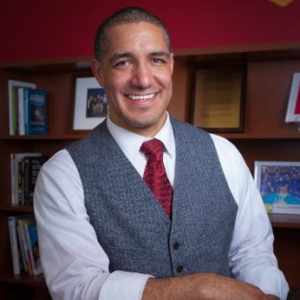 Nelson Gerew
Director of Data, Policy & Reports
Chicago Public Education Fund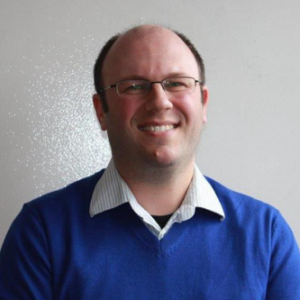 Eric Chan
Partner
Charter School Growth Fund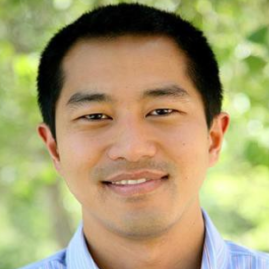 Patrick Dobard
Chief Executive Officer
New Schools for New Orleans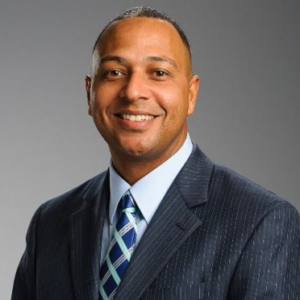 Tom Kane
Economist & Walter H. Gale Professor of Education
Harvard University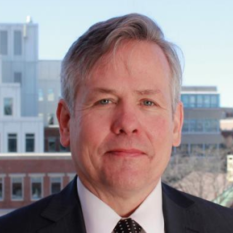 Christy Harris
Atlanta Dean
Relay Graduate School of Education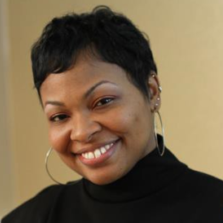 Derrick Johnson
Associate Partner
Newschools Venture Fund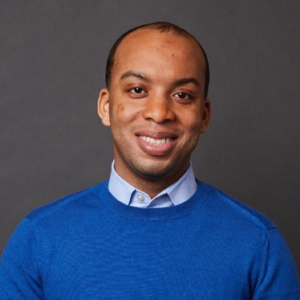 Charles McDonald
Executive Director
Community Engagement Partners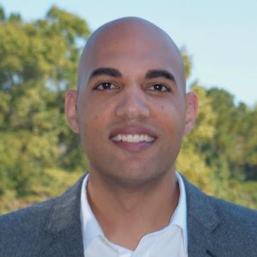 Vivian Lee
Chief of Policy & School Investment
New Schools for Chicago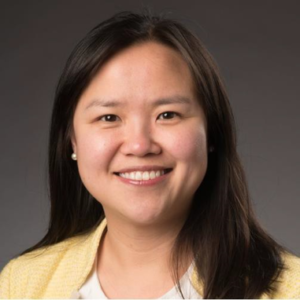 Rashida Lopez Morgan
Senior Consultant
Education First