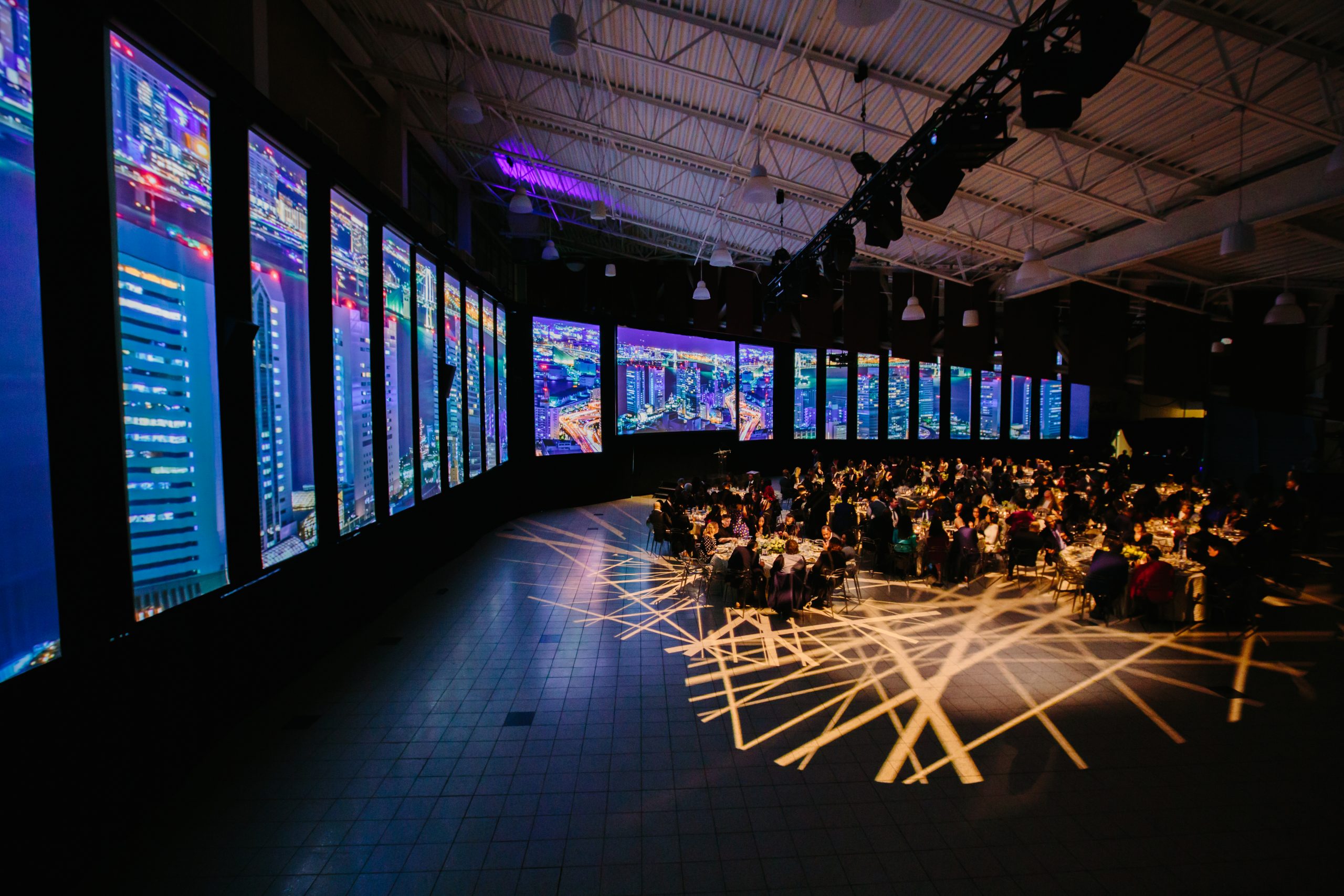 The Annual Dinner, established in 2017, is Detroit Children's Fund's premier fundraiser – raising millions of dollars to support our mission to improve public education in Detroit. Attended by Detroit's most influential business leaders and philanthropists, the Annual Dinner features a strolling cocktail reception, a beautifully catered 3-course dinner by Forte Belanger, a program and entertainment.
The 2023 Annual Dinner will be held on Saturday, May 20 at Chroma Detroit. This recently renovated space will wow guests with a beautiful mix of new and old finishes and a spectacular view of the city.
Thanks to our sponsors:
Gold Sponsors
Tonya and Louis Allen
Blue Cross Blue Shield of Michigan
Delta Air Lines
Fisher Dynamics
Emily and Henry Ford III
JP Morgan Private Bank
PVS Chemicals, Inc.
Suzanne Shank and Sean Werdlow
Silver Sponsors
BAE Industries
Bank of America
Bridgewater Interiors
Nicki and Dan Cornwell
DeRoy & Devereaux
Henry Ford Health
Dr. Darienne Hudson
Ideal Group
Robert Bosch LLC
Mona and Matthew Simoncini
Systems Technology Group
Wolverine Packing Co.