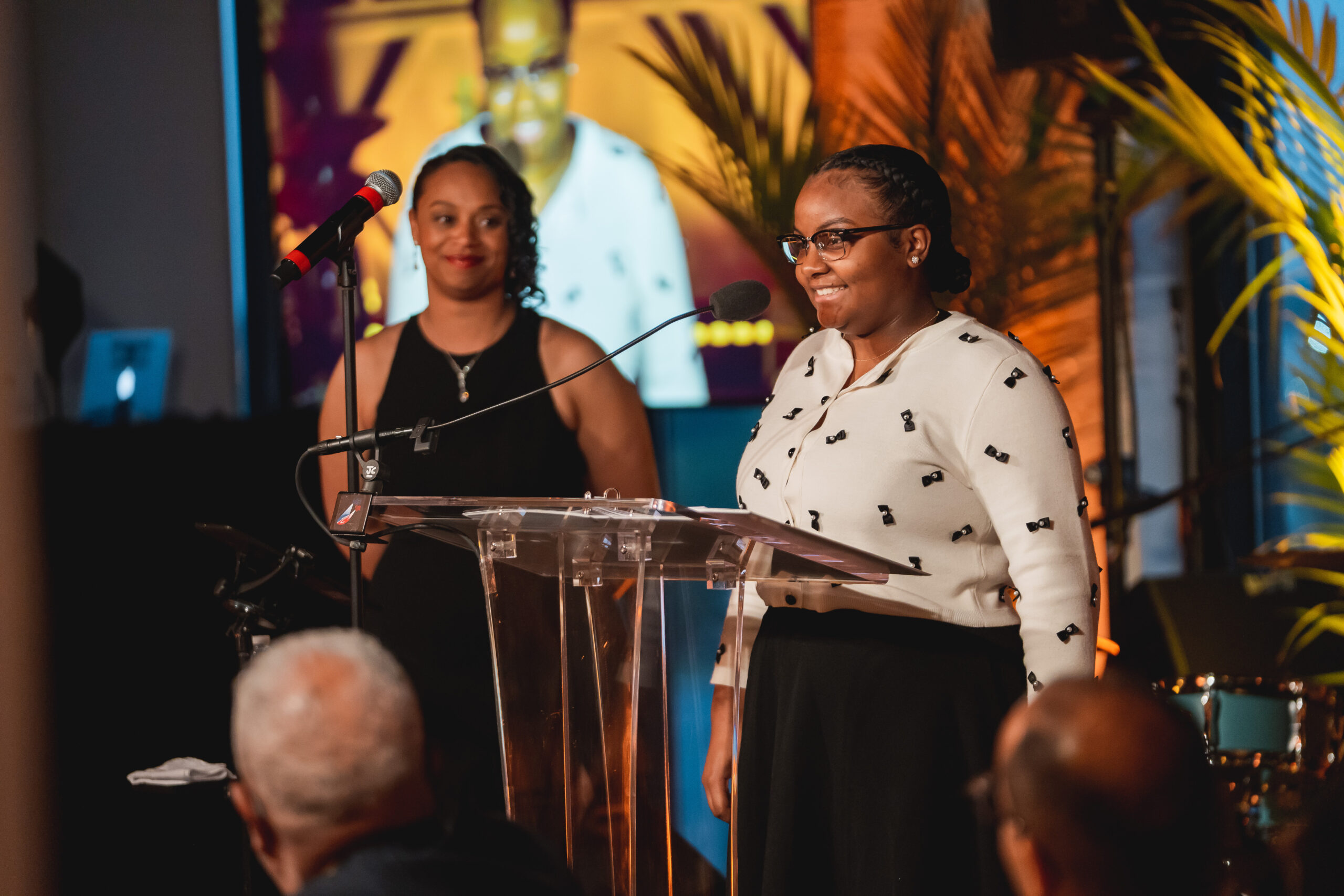 On May 20th, more than 250 supporters gathered at Chroma in Detroit for Detroit Children's Fund's 5th Annual Dinner chaired by Maria and Ray Scott. Thanks to the support of our generous sponsors the Dinner raised $750,000! Proceeds from the event fund our mission to improve public education in the city of Detroit.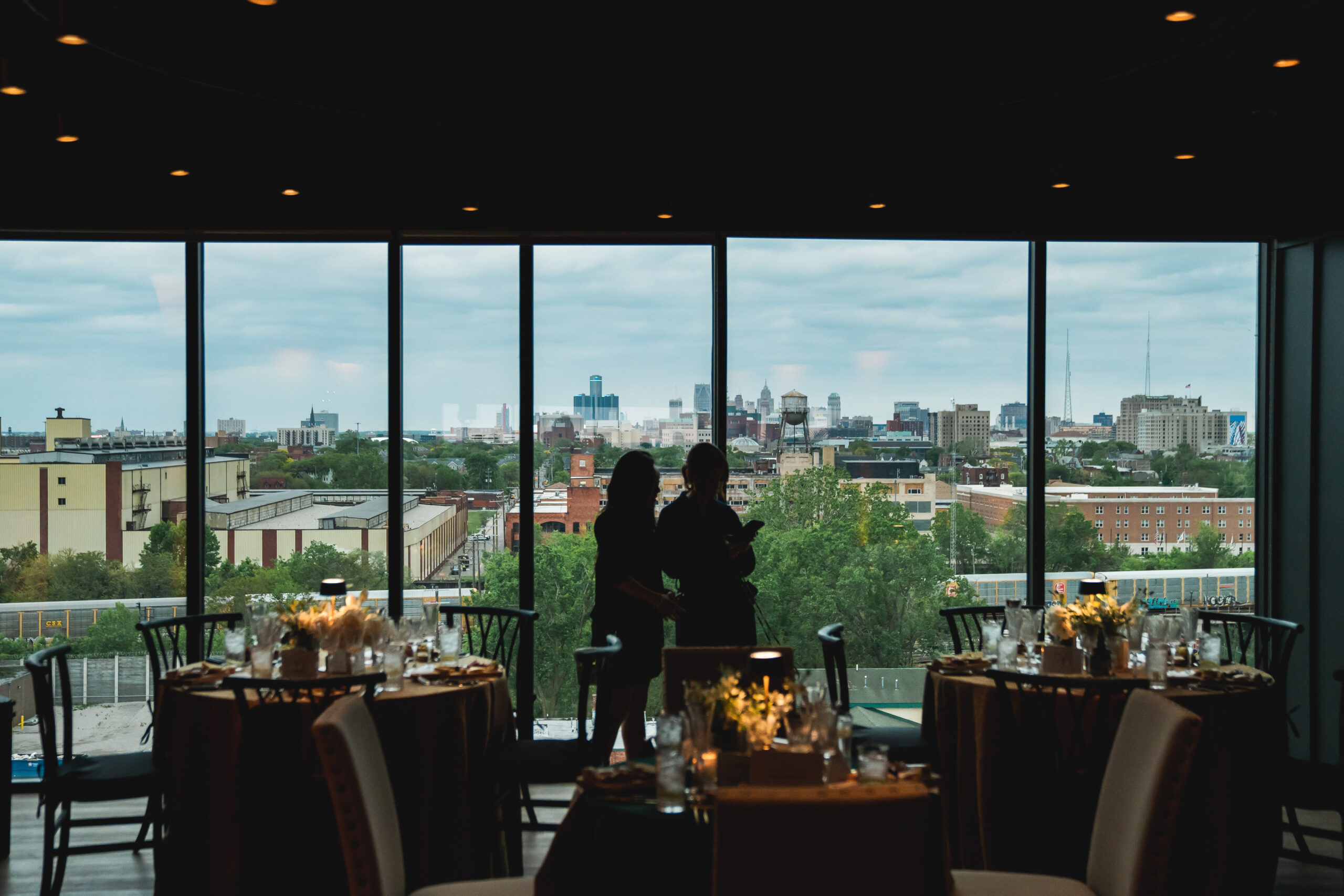 $750,000
was raised for the children of Detroit
Thanks to our sponsors:
Platinum Sponsors
Wendi Farner Family Foundation
Gold Sponsors
Tonya and Louis Allen
Blue Cross Blue Shield of Michigan
Delta Air Lines
Fisher Dynamics
Emily and Henry Ford III
JP Morgan Chase & Co.
KOJAIAN
PVS Chemicals, Inc.
Siebert Williams Shank & Co., LLC
Silver Sponsors
AVL
BAE Industries
Bank of America
Bridgewater Interiors
Nicole and Dan Cornwell
Karen and Matthew Cullen
Doug Brown Packaging Products, Inc.
DeRoy & Devereaux
Henry Ford Health
Dr. Darienne Hudson and Family
Ideal Group
Laura and Peter Karmanos
Christy and Jason Karmanos
Julie and Nick Karmanos
Robert Bosch LLC
Mona and Matthew Simoncini
The Skillman Foundation
Systems Technology Group and the Popat Family
Wolverine Packing Co.