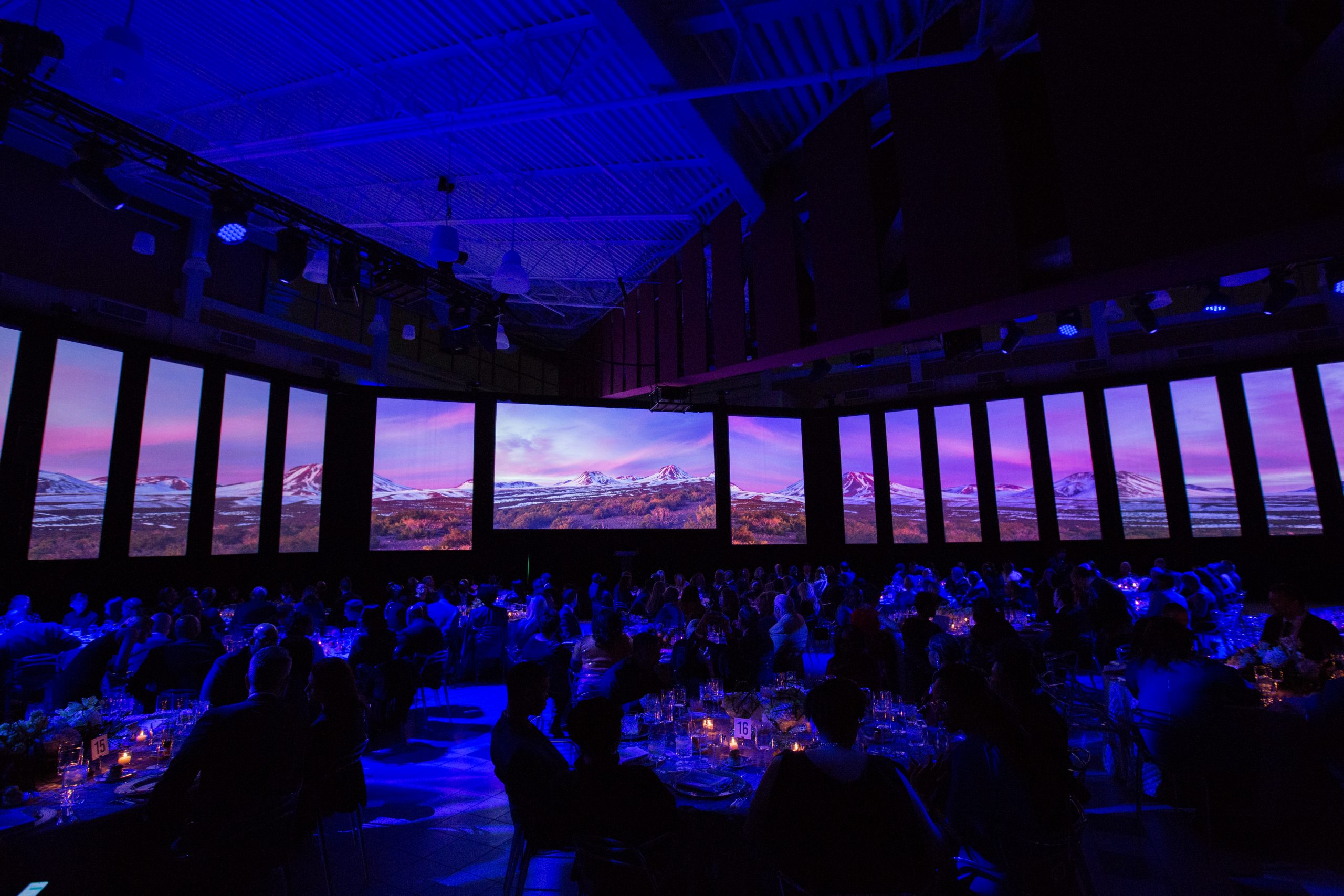 On Saturday, April 9th, 2022 Detroit Children's Fund held its 4th Annual Dinner, chaired by Suzanne Shank and Sean Werdlow.
Held at Mumford High School in Detroit, the event was attended by more than 200 guests.  Thanks to the support of our generous sponsors, more than $900,000 was raised in support of our mission.
A full photo gallery can be found here.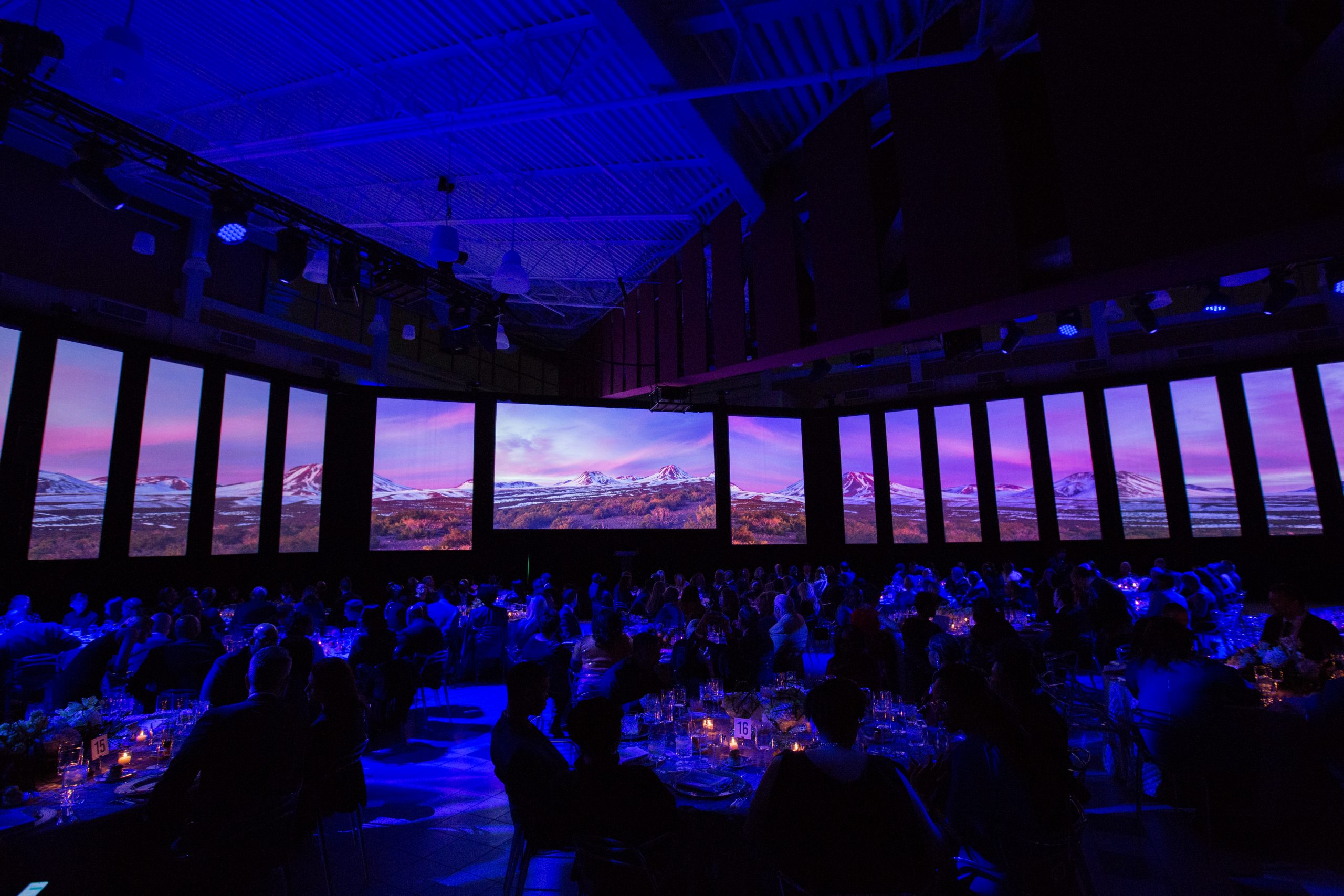 $903,000
was raised in support of Detroit Children's Fund's mission to improve public education in Detroit.
Thanks to our sponsors:
Executive Sponsor
Linda Dresner and Ed Levy
Suzanne Shank and Sean Werdlow
Platinum Sponsors
Marlene and Bill Emerson
The Farner Family
Brittany and Adam Levinson
The Rakolta Family